Have you ever wanted to live in a small town? While some people love the hustle and bustle of a big city and others prefer the rural quiet, there are some who like it right in the middle. And if you are one of those people, you probably have searched for the smallest town in the world at least once in your life.
It is a common misconception that the Vatican City population, due to its incredibly small size, gives it the status of the smallest city in the world. The fact is that there are towns with a much smaller population, and the Vatican is not the smallest city on the planet, though it is undoubtedly one of the runner-ups.
If you are considering relocating to a small city, there is something you should bear in mind. While life in a metropolis has become somewhat similar across the world, the experience of living in the smallest town in America may greatly vary from that in Europe or Asia. The idea of a small town population can also be very different from country to country.
If the question "What is the smallest city in the world?" tickles your curiosity, scroll down to take a look at some of the smallest cities around the globe. Vote for the ones you'd like to spend some time in, and if you have any experience living in a small city, tell us all about it in the comments.
#1 Adamstown, Pitcairn Islands (British Overseas Territory)
Adamstown, Pitcairn Islands (British Overseas Territory)
Population: 47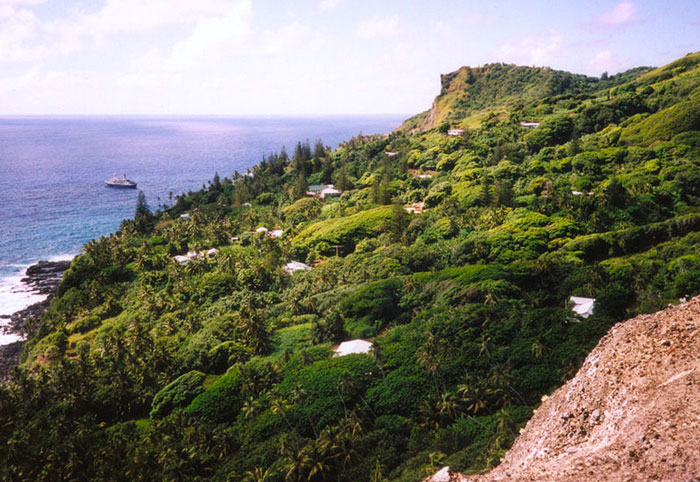 Not only is the population of Adamstown really small, but it's also the entire population of the islands. While having all the tools of modern communication, such as satellite internet and phones, Adamstown is the second smallest capital in the world. Back in the day, the population was started by the British mutineers from the HMS Bounty.
Makemake CC 3.0Report




32points
Add a comment…
POST
#2 Hum, Croatia
Hum, Croatia
Population: 30 people


This little Croatian settlement in the region of Istria was first mentioned in documents in 1102. Despite its small size, it has a defensive wall on the western side, while on all other sides, houses are built into the wall. You can still find some writings in Glagolitic (the earliest Slavic script) in the only church in town.
AnaJur CC 3.0Report
28points
Add a comment…
POST
ApplePie123eat 2 days ago
Hum, this looks like a nice place! (I'll show myself out)
3ReplyView more comments
#3 Bronkhorst, The Netherlands
Bronkhorst, The Netherlands
Population: 157


Though technically Bronkhorst has city status, which it received on March 13, 1482, no one who has been to this settlement would describe it as such. Yet, it doesn't only qualify as one of the smallest cities in the Netherlands and the world, but it also used to have a Charles Dickens museum.
wikipedia.org,mauverschuurenReport
26points
Add a comment…
POST




gerard julien 2 days ago
Collonges : population: 480
collonges-…0c2c24.jpg
0Reply
View More Replies…
View more comments
#4 Manarola, Italy
Manarola, Italy
Population: 353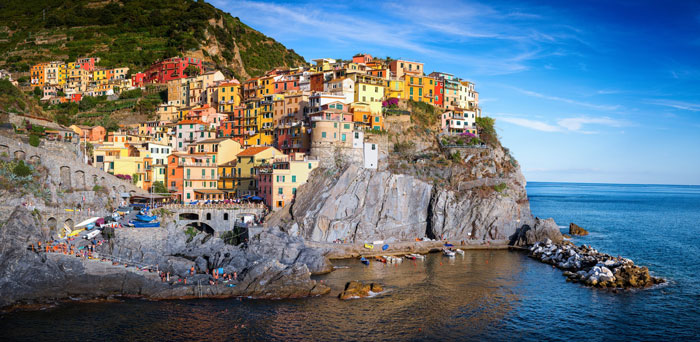 Manarola is believed to be the oldest of the famous Cinque Terre towns. Traditionally engaged in winemaking and fishing, in modern times the city became a large tourist attraction. A big role in this belongs to Via dell'Amore (Love's Trail), a walking trail between Manarola and neighboring Riomaggiore.
wikipedia.orgReport
26points
Add a comment…
POST
Bored Koala 2 days ago
Stunning
0ReplyView more comments
#5 Hallstatt, Austria
Hallstatt, Austria
Population: 778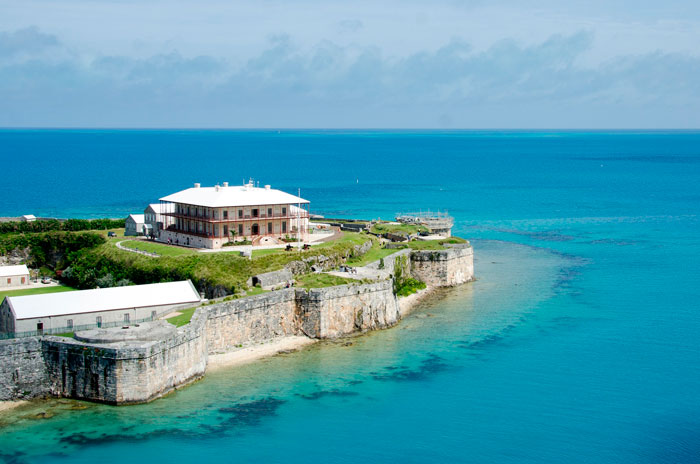 The production of salt in Hallstatt goes as far back as prehistoric times. In 1997, UNESCO declared the Hallstatt-Dachstein/Salzkammergut Cultural Landscape a World Heritage Site. It also gave its name to an archeological culture linked to Proto-Celtic and early Celtic people.
wikipedia.orgReport
23points
Add a comment…
POST




Bored Koala 2 days ago
Gorgeous
1ReplyView more comments
#6 Vatican City, Vatican
Vatican City, Vatican
Population: 453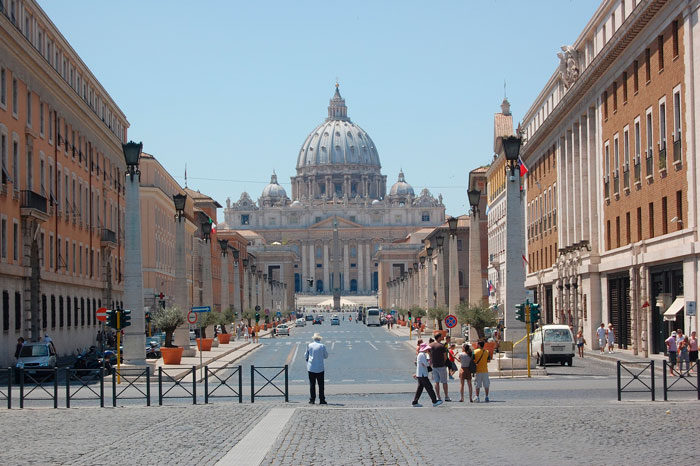 Being a city and a country at the same time, the Vatican is located in the territory of Rome, Italy, but is fully independent. It is famous for being the headquarters of the Roman Catholic Church. While undoubtedly small, it may not be the smallest city in the world; however, it definitely is the smallest country, both by area and population.
wikipedia.orgReport
22points
Add a comment…
POST
Jihana 2 days ago
The pope-density of the Vatican is 2 popes per km².
5ReplyView more comments
#7 Vernazza, Italy
Vernazza, Italy
Population: 1,001


One of the Cinque Terre cities, Vernazza remains as true to the "fishing village" image as possible. There is no car traffic in the city, but colorful houses fully make up for that. The local wine, vernaccia, which translates as "local" or "ours," played a role in the naming of the place.
wikipedia.orgReport
22points
Add a comment…
POST
Bored Koala 2 days ago
Lovely
1ReplyView more comments
#8 Fagernes, Norway
Fagernes, Norway
Population: 1,951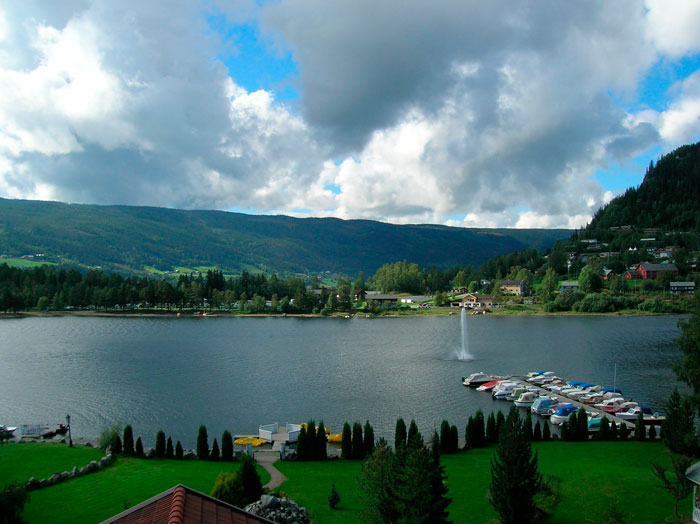 Fagernes received its status as a city on September 8, 2007, as a 150th anniversary celebration since its establishment. Located in one of the most picturesque regions of Norway and having good transportation connections, it plays an important part in Norwegian tourism.
wikipedia.org,Hermann KlaassenReport
21points
Add a comment…
POST
#9 Hamilton, Bermuda (British Overseas Territory)
Hamilton, Bermuda (British Overseas Territory)
Population: 854
Named after Governor Henry Hamilton, the capital of Bermuda was founded in 1793 and was granted capital status in 1815. Despite its modest size, Hamilton has a well-developed international business economy.
wikipedia.orgReport
18points
Add a comment…
POST




Hugh Cookson 2 days ago
As an aside, Henry Hamilton was also rumoured to have been a pirate and privateer who's various crews regularly waylaid and plundered French, Spanish and English ships …. Interesting character.
1Reply
#10 Valletta, Malta
Valletta, Malta
Population: 5,827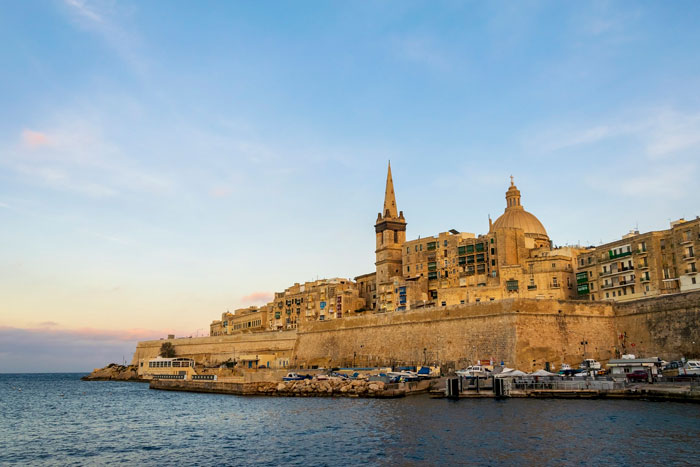 Valletta has two records to its name: it is the southernmost and also the smallest EU capital. Thanks to its rich Baroque architecture, Valletta attracts large numbers of tourists every year. In 1980 it was officially declared a UNESCO World Heritage Site.