Pakistani singer Jannat Mirza is a renowned Tik Tok celebrity. Her YouTube fame extends beyond Pakistan to an astounding 15 million TikTok followers. Her following of 10 million is enormous for someone who is also Pakistan's first TikTok celebrity. She has quickly achieved fame thanks to her notable material. In addition, she appears in the Punjabi film by Syed Noor.
People adore Jannat Mirza's photos. She also shares her photographs with her followers, making it possible to learn more about her. Last week, she posted her sister's wedding photos with her friends on Facebook. Umar Butt, who is her buddy, is shown with her in several of her photographs.
Jannat Mirza is having a huge celebration for her birthday. The birthday party was grander than usual. She had friends and relatives in attendance. At the age of 21, Jannat celebrated her birthday by posing next to the number 21. The letter "J" was spelled out on a bunch of flowers, and she posed with it as well. Also, she had a photo taken with her buddy Umar Butt.
You should have a peek at the images.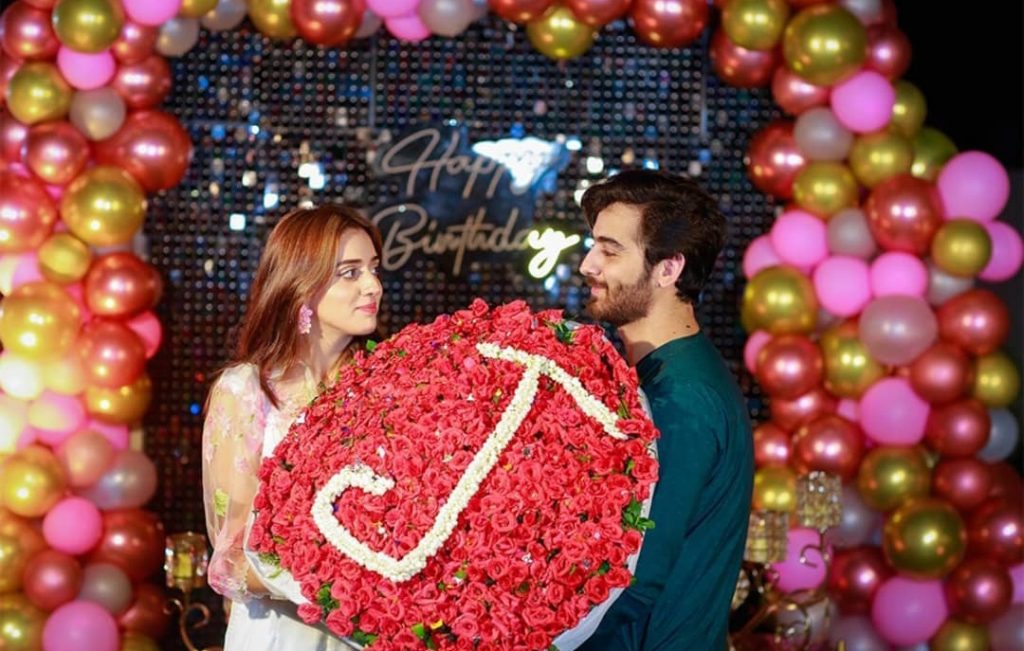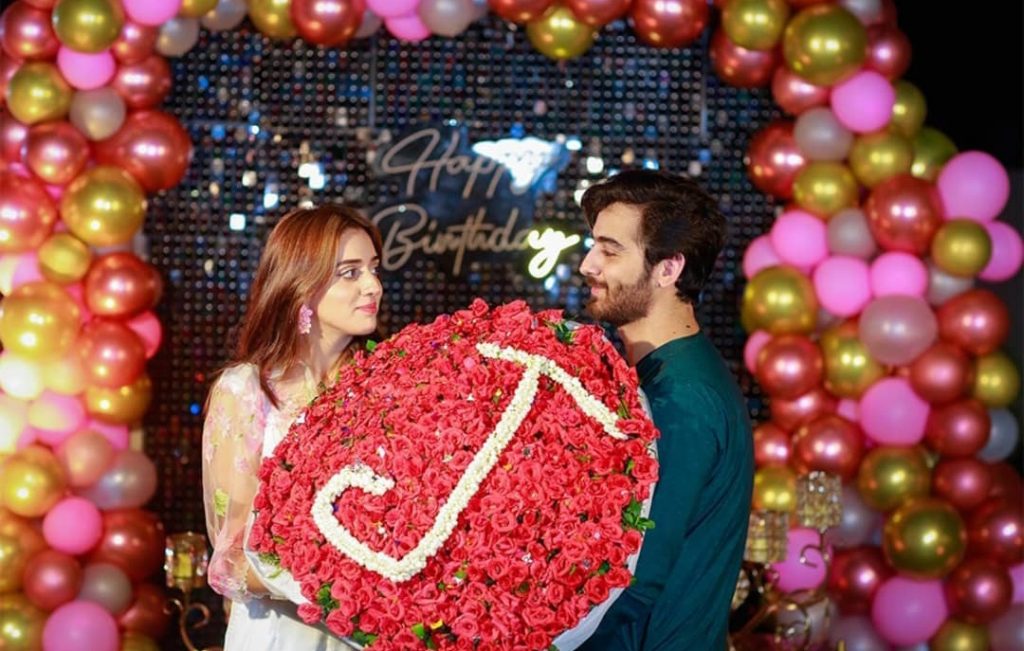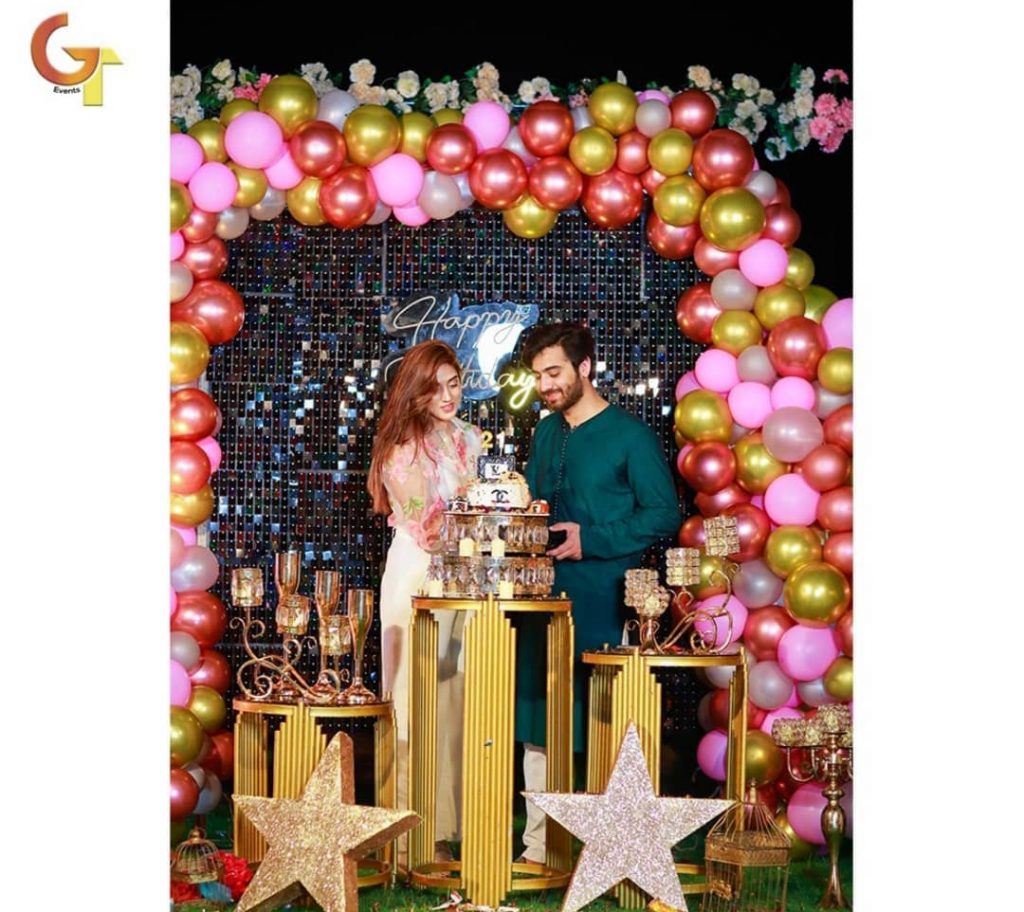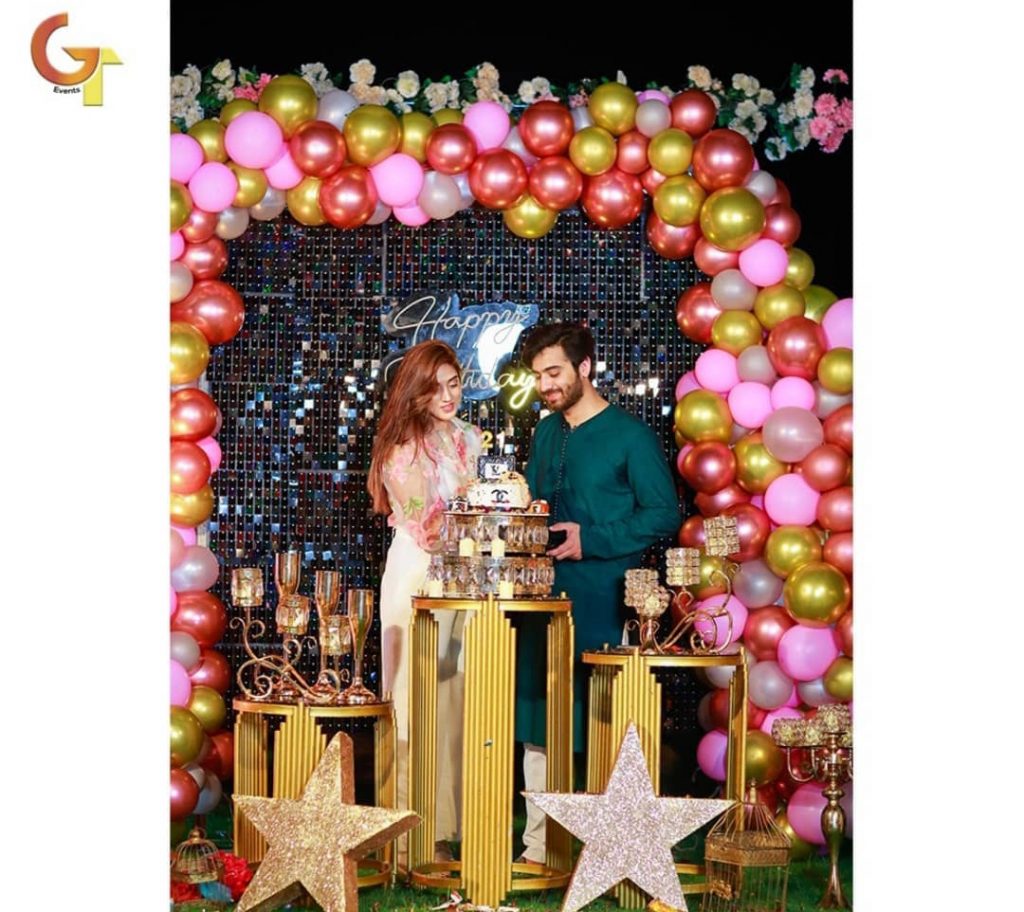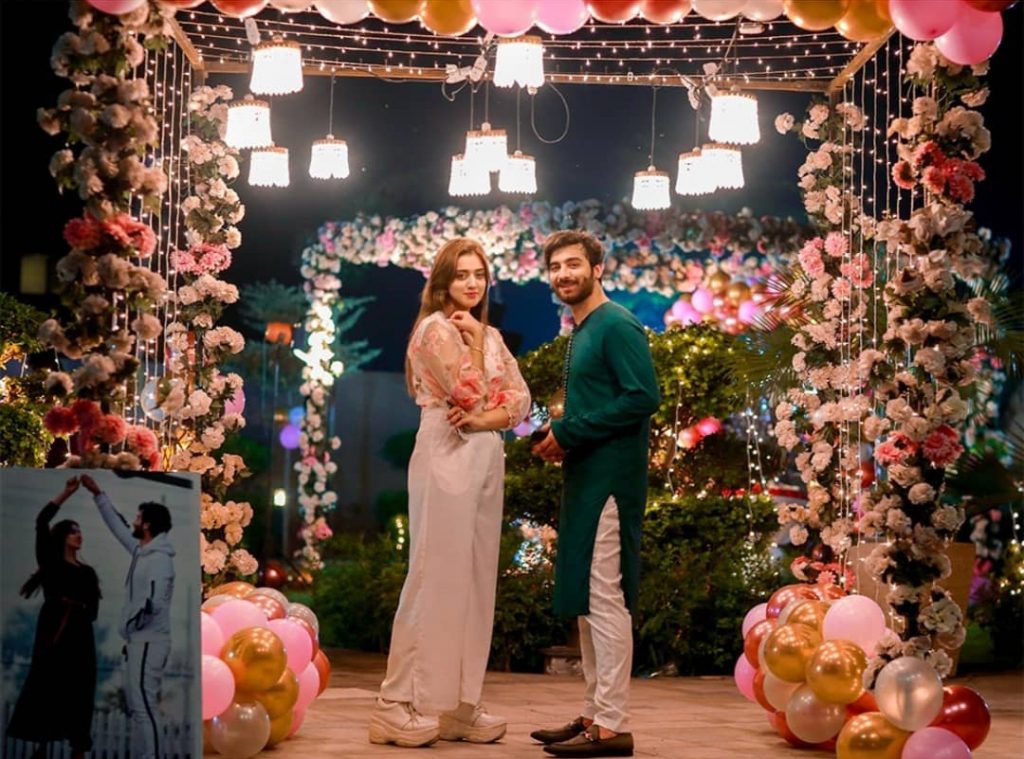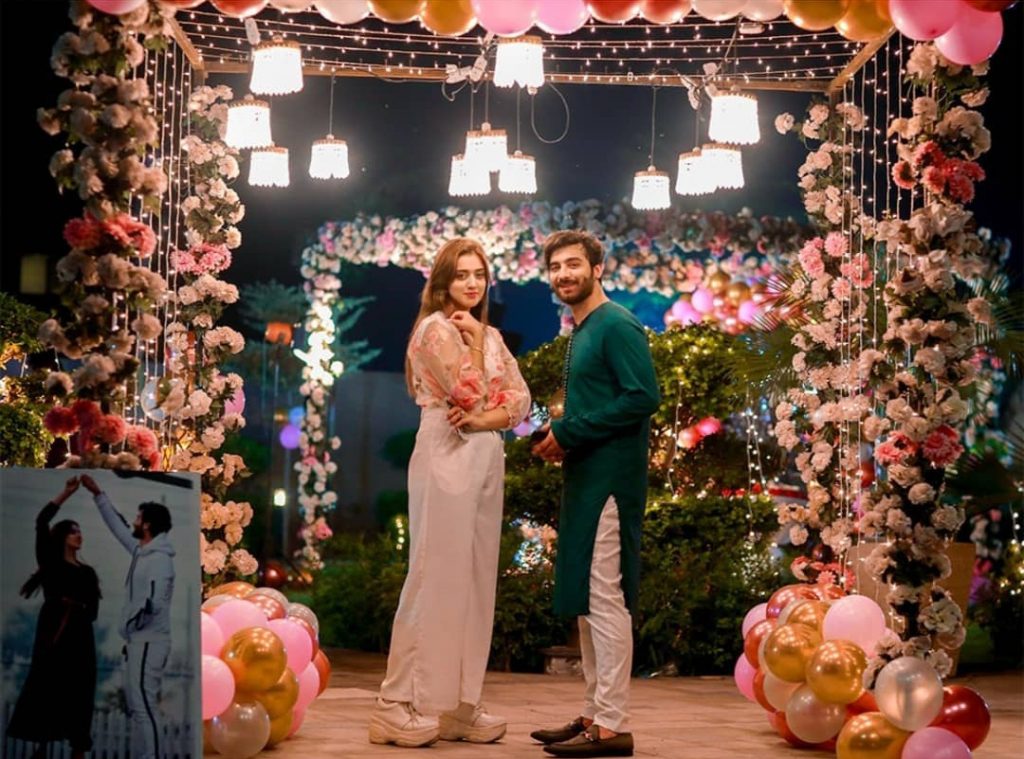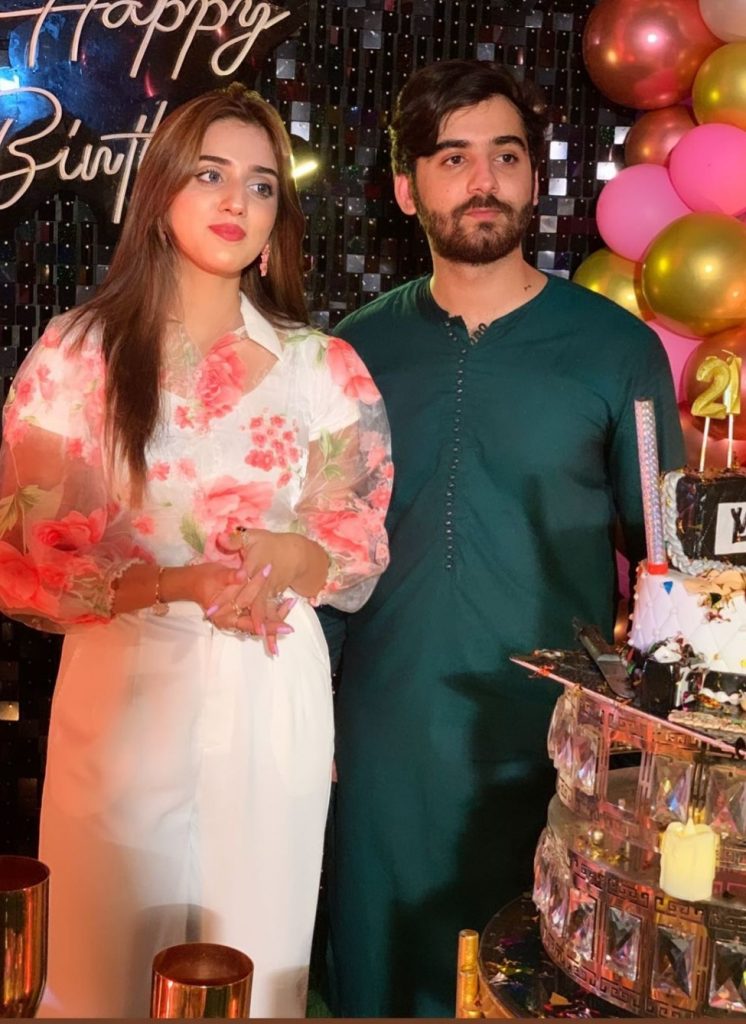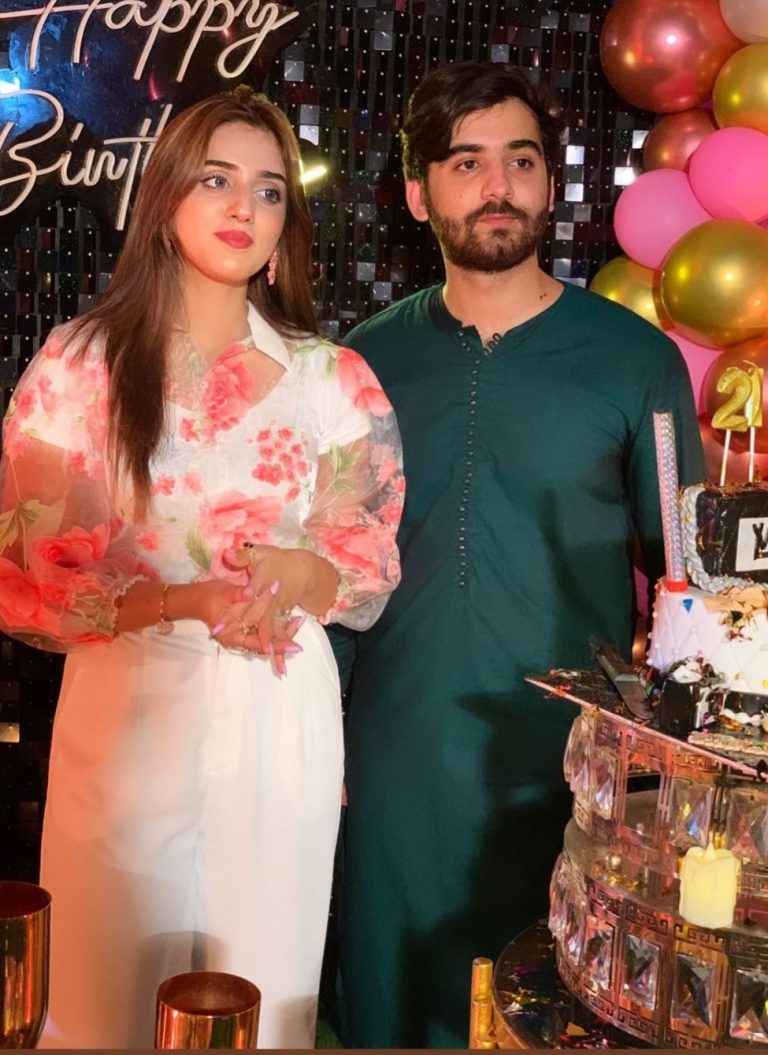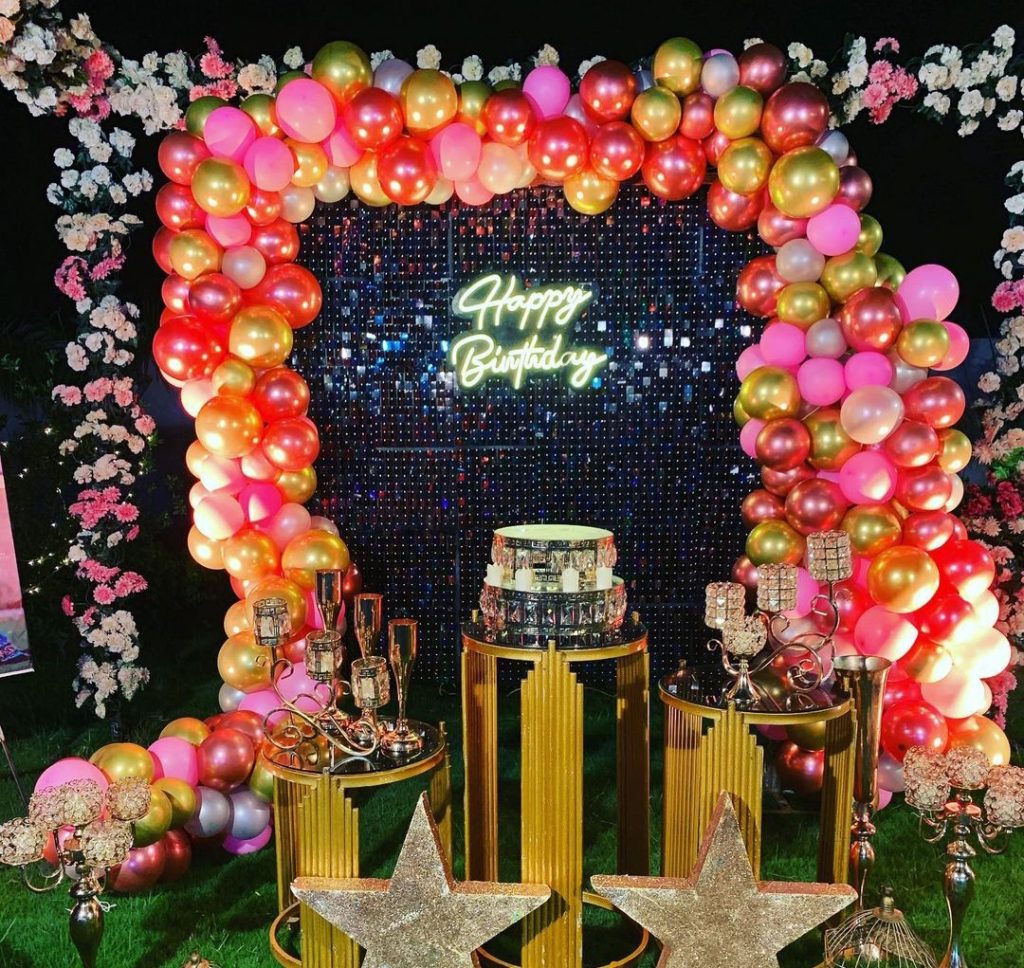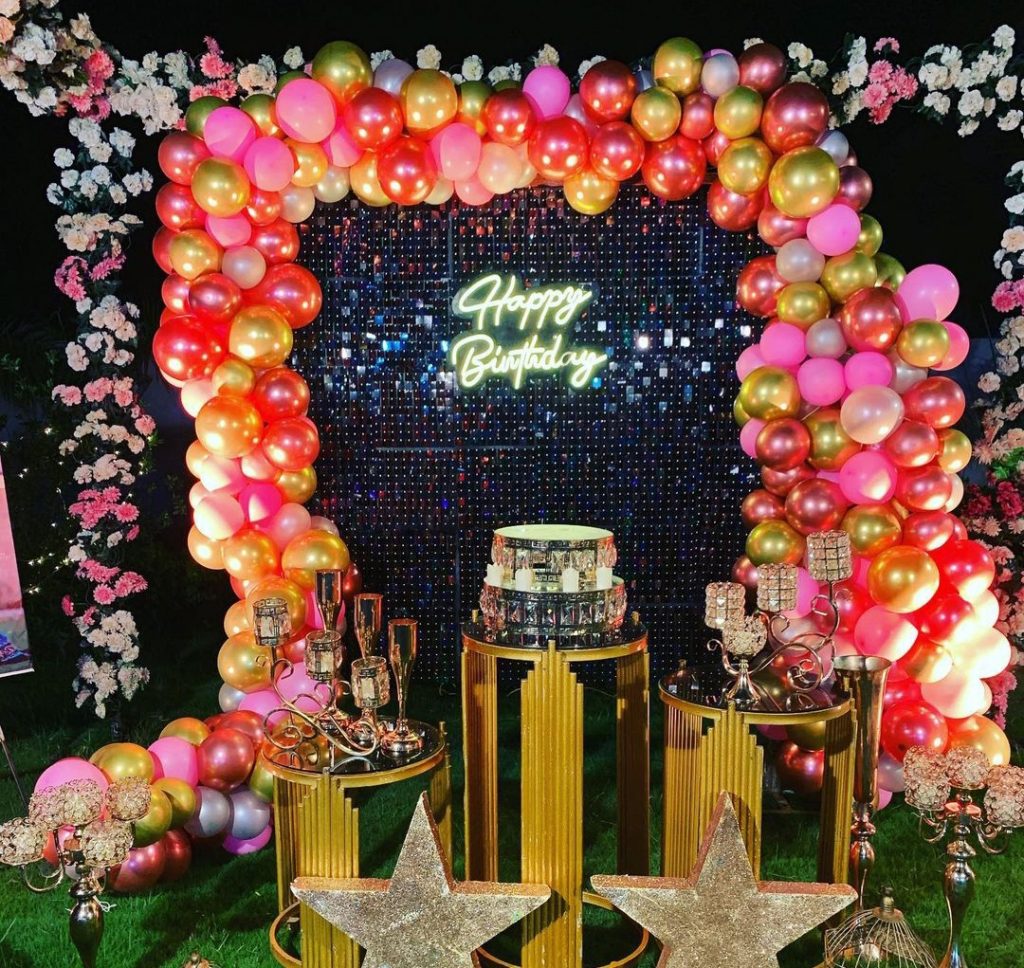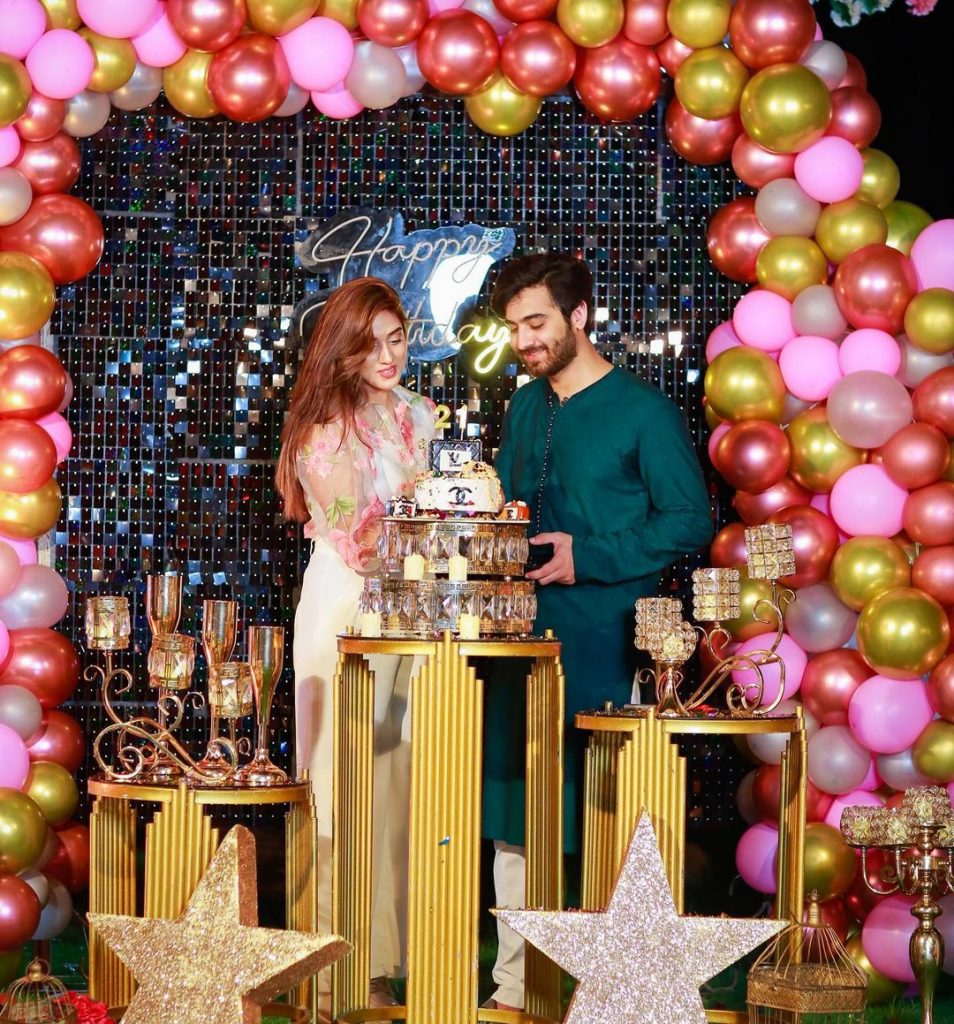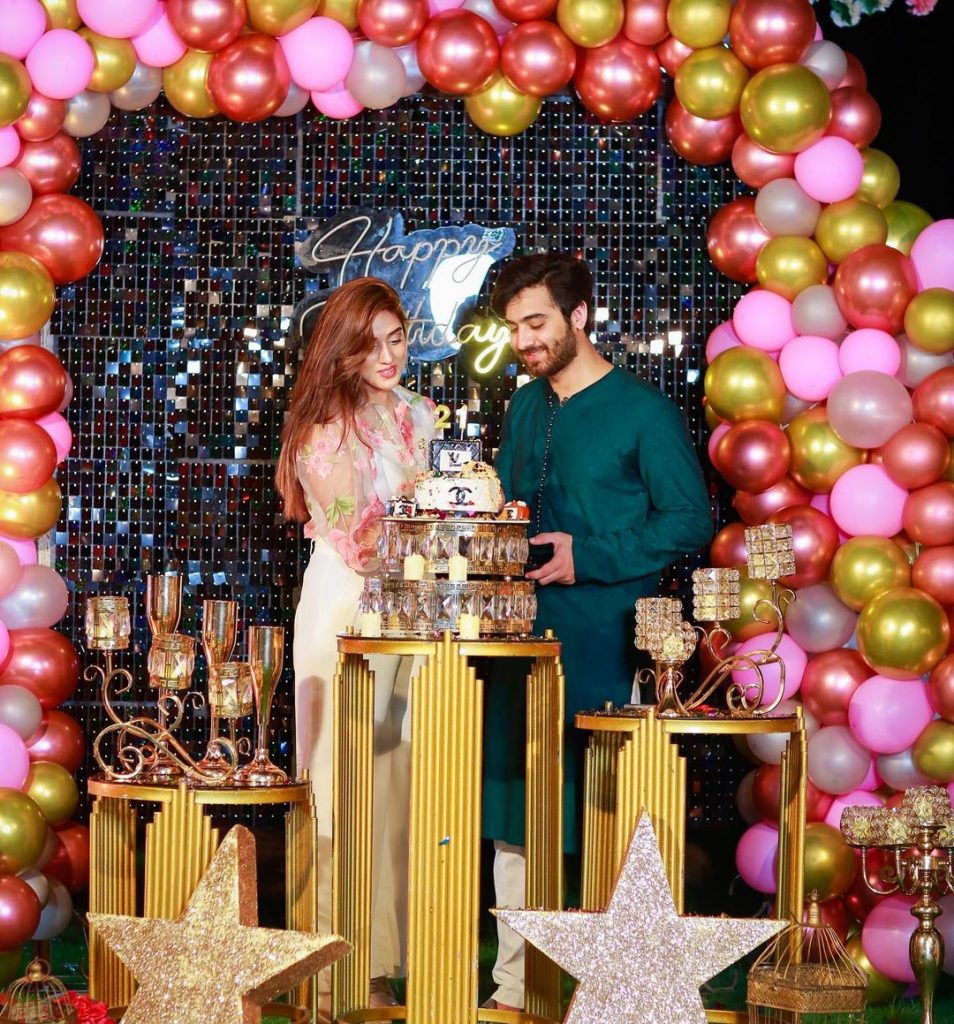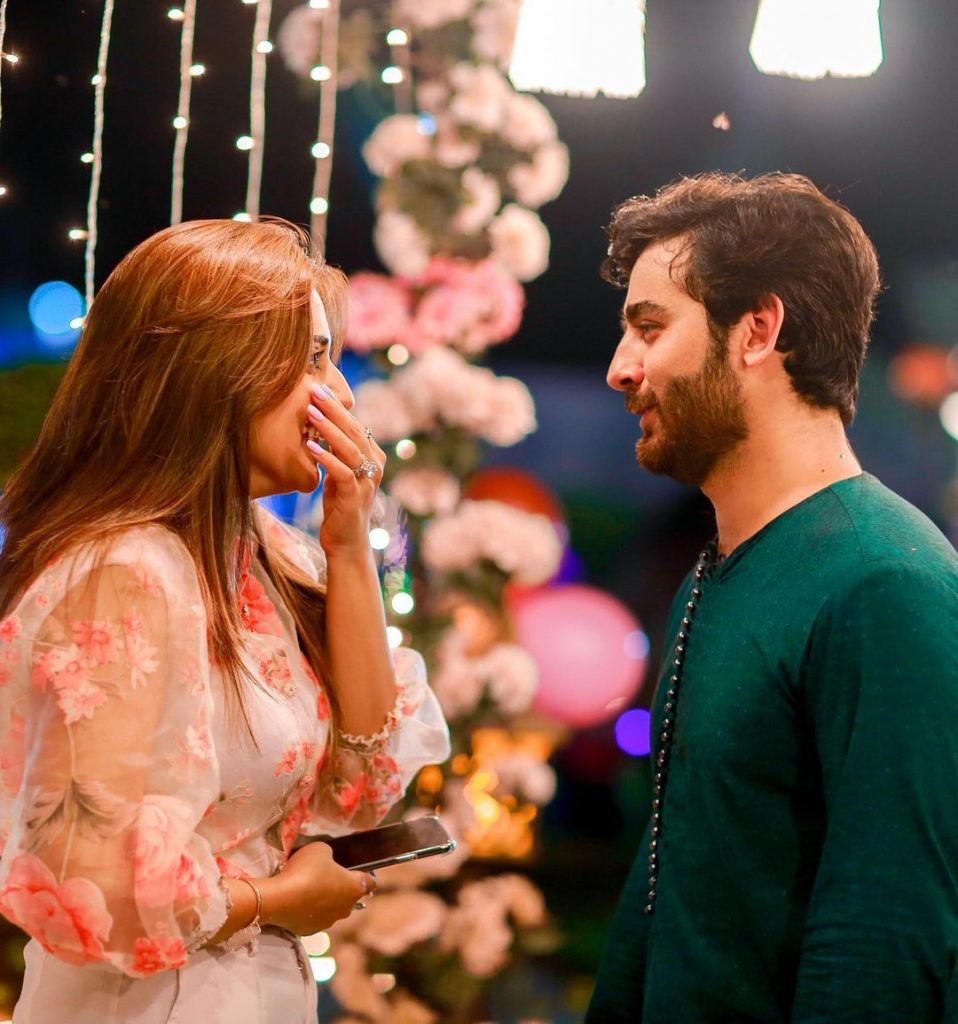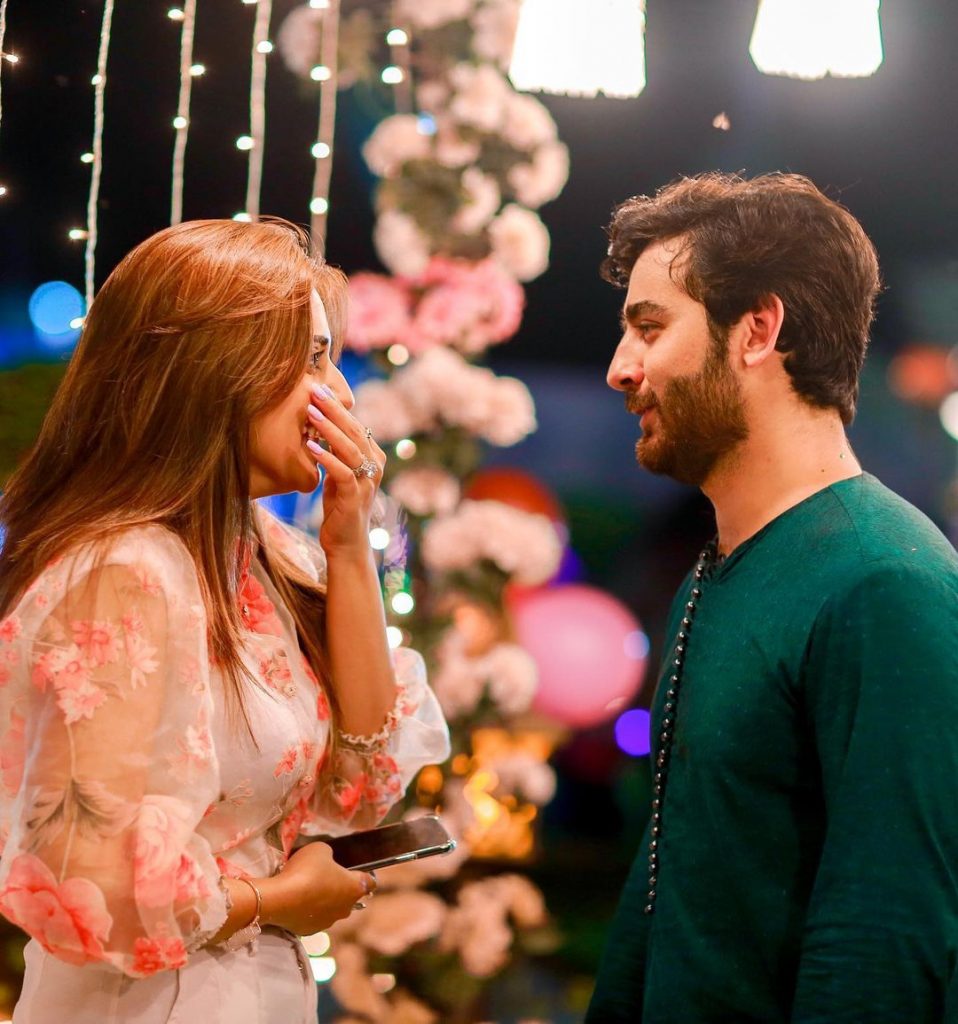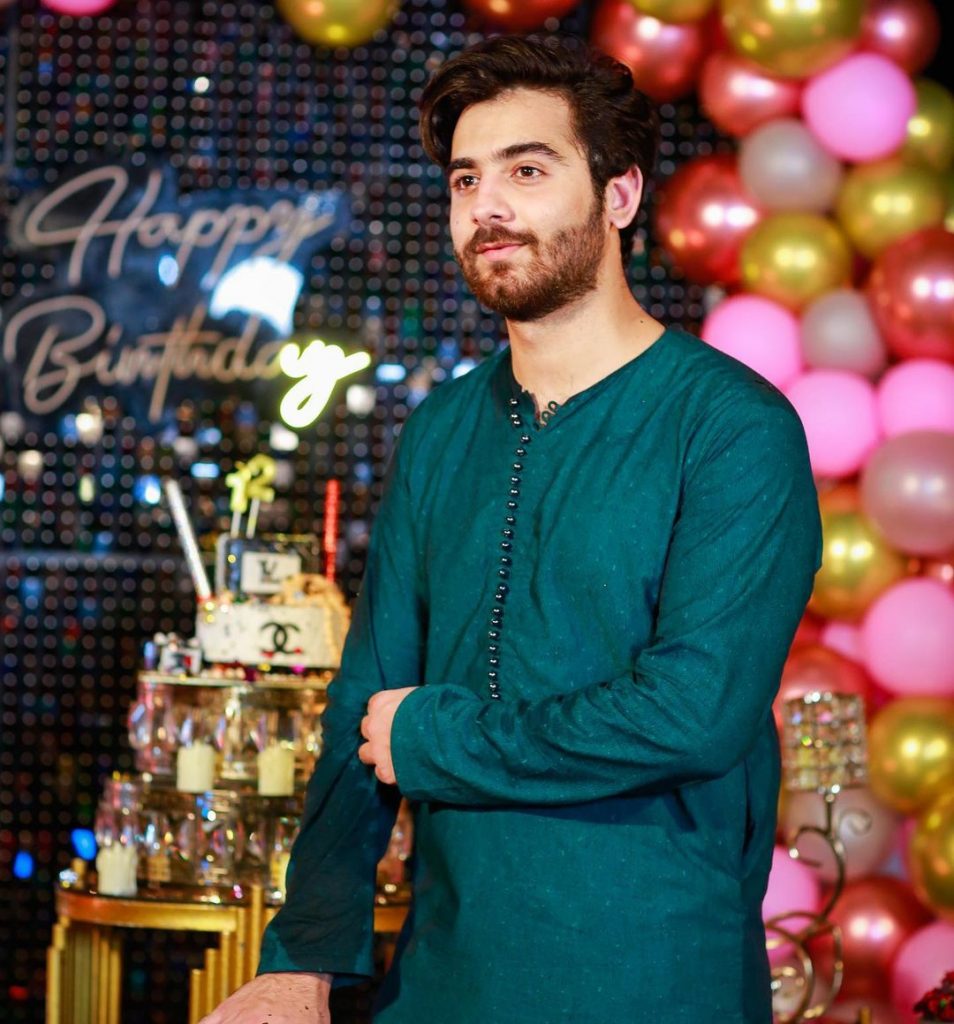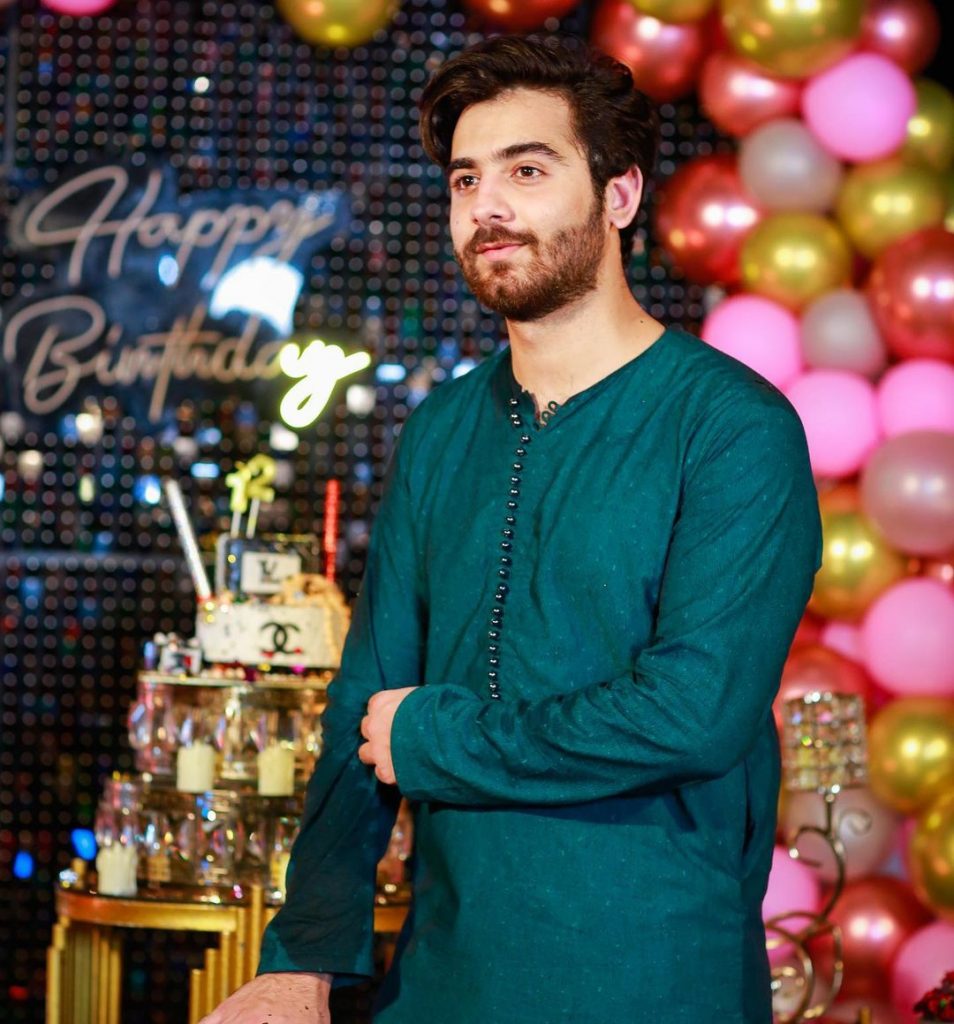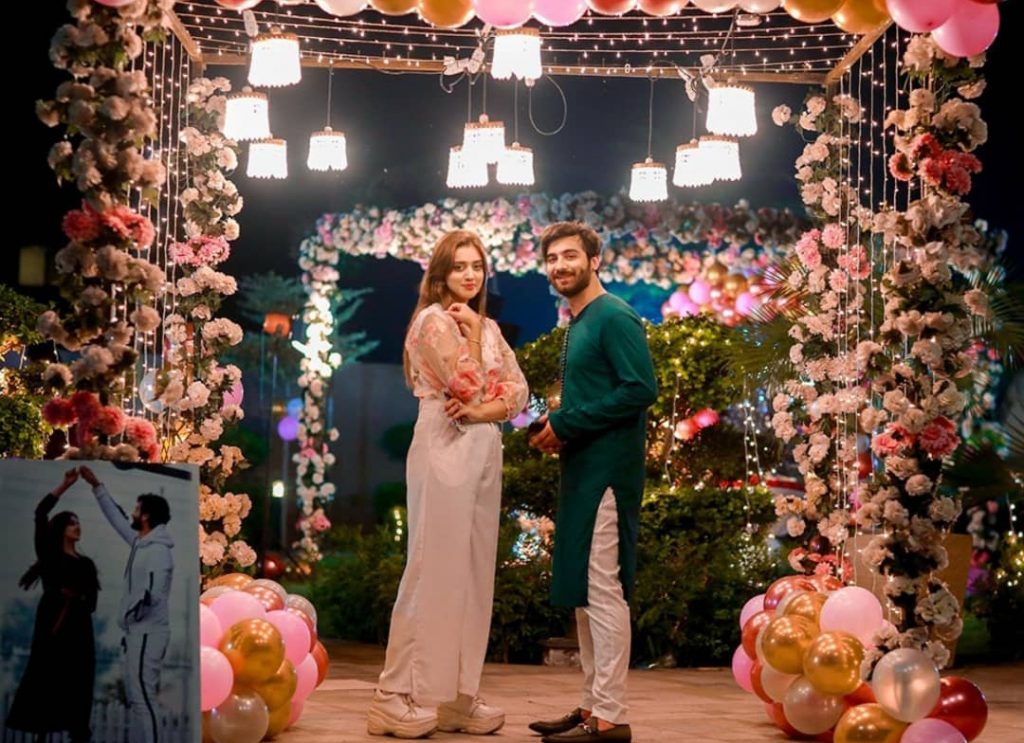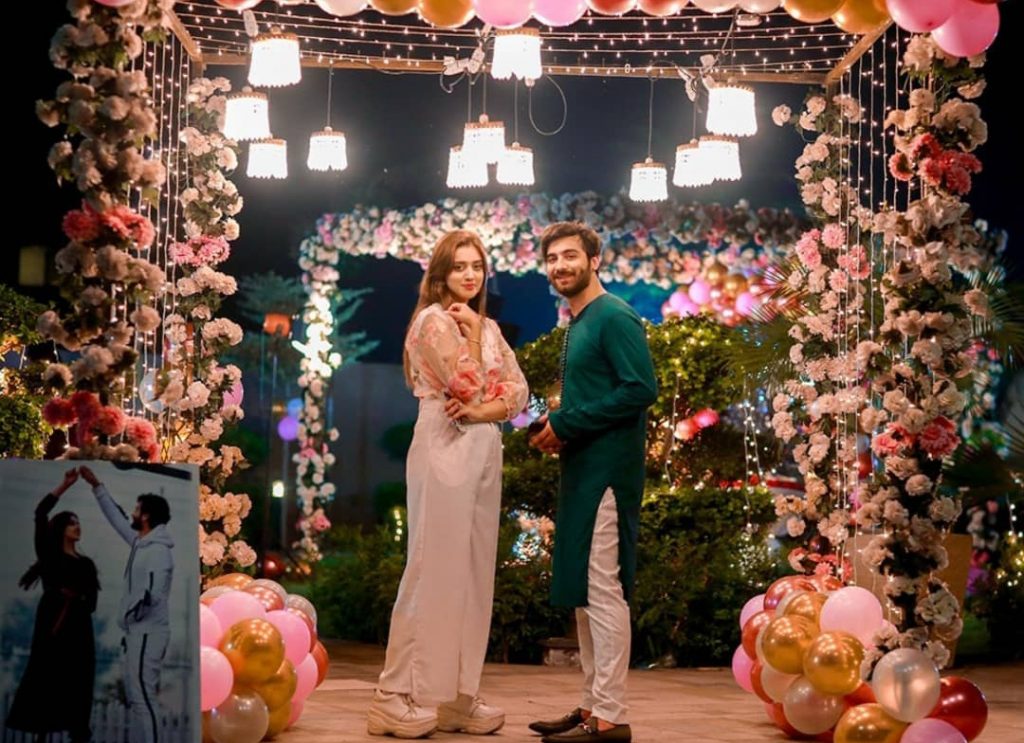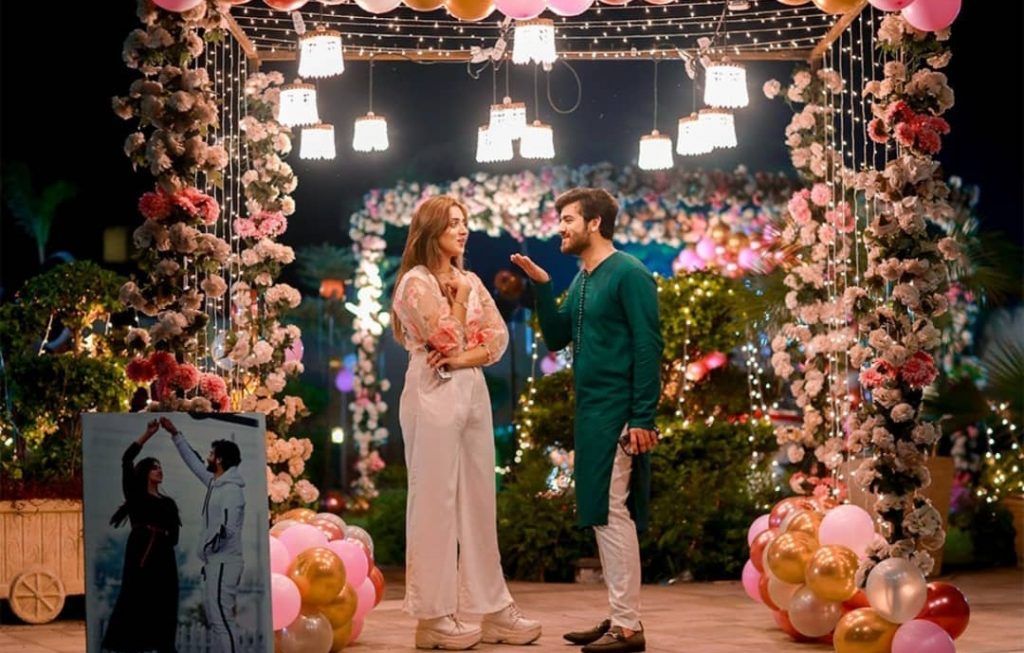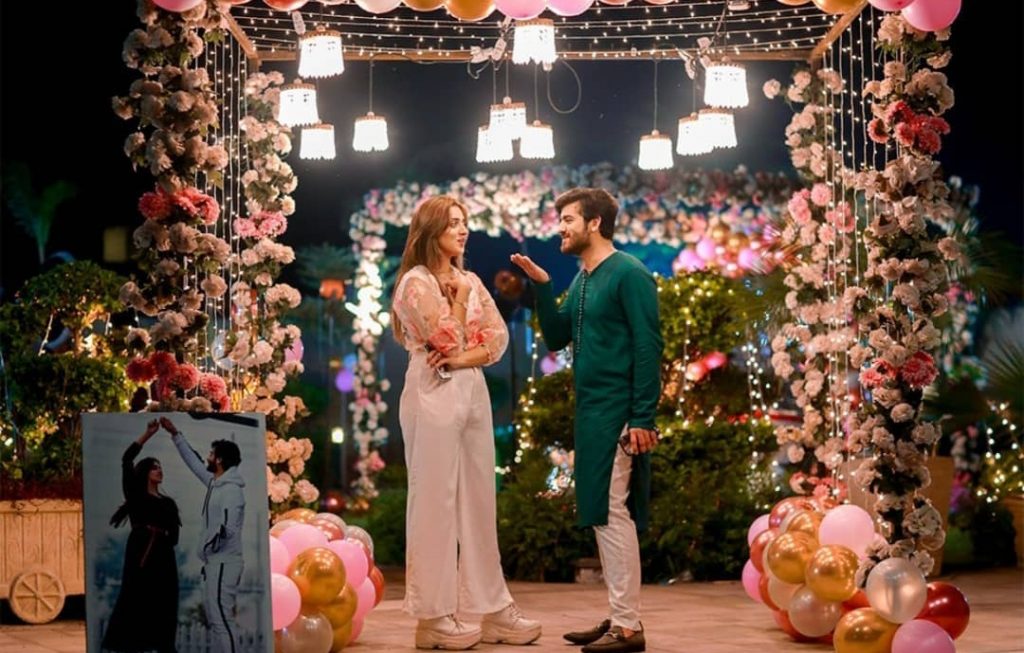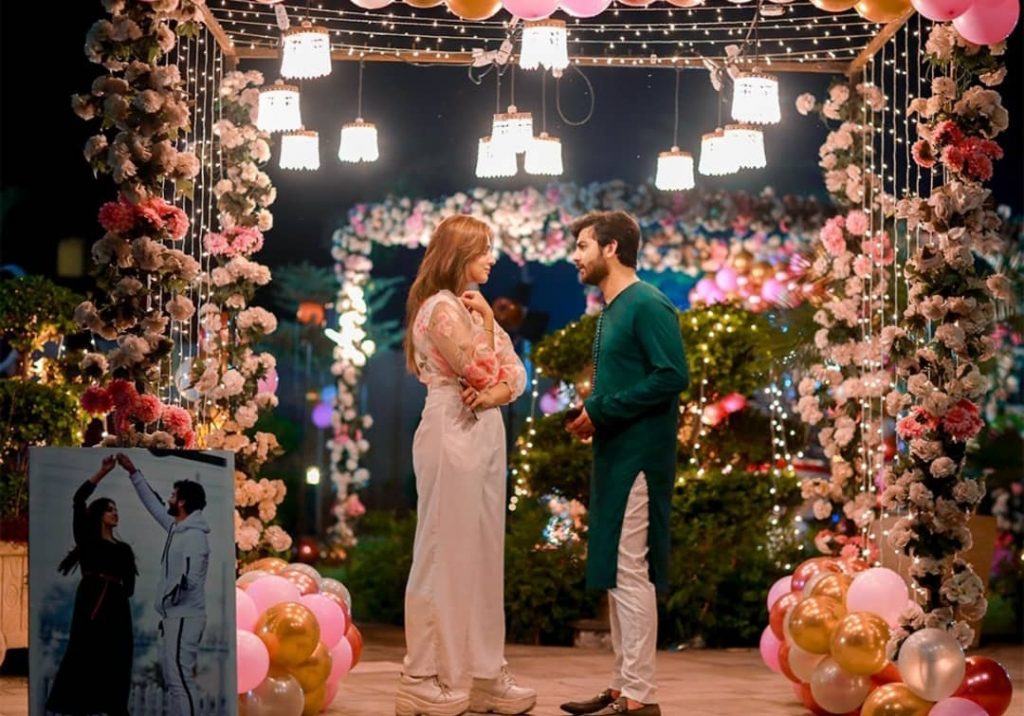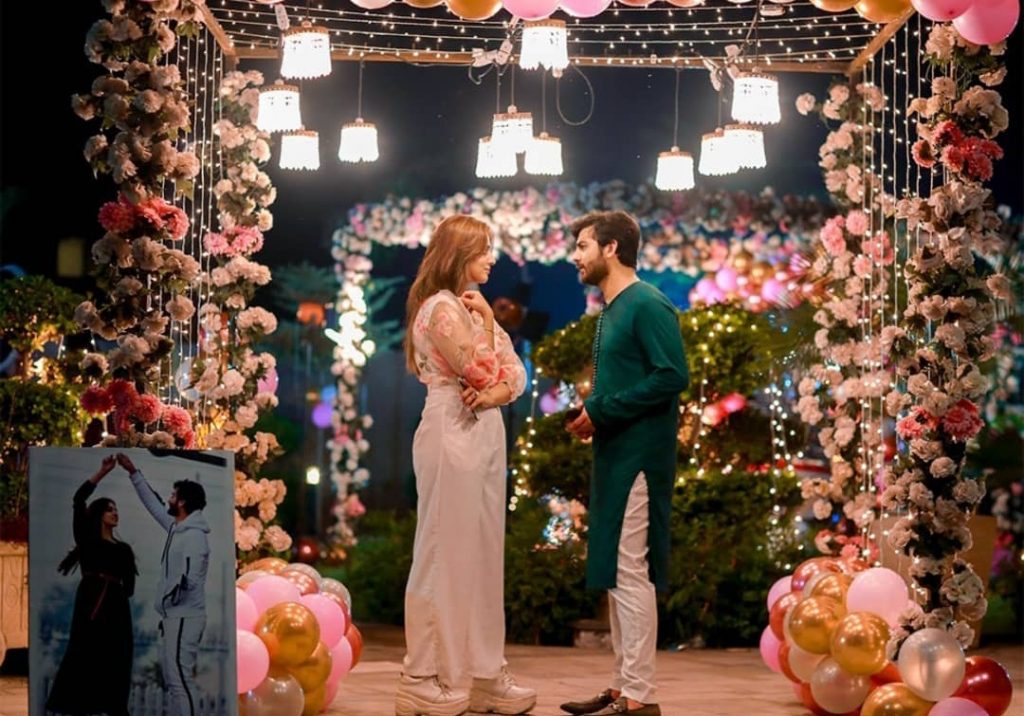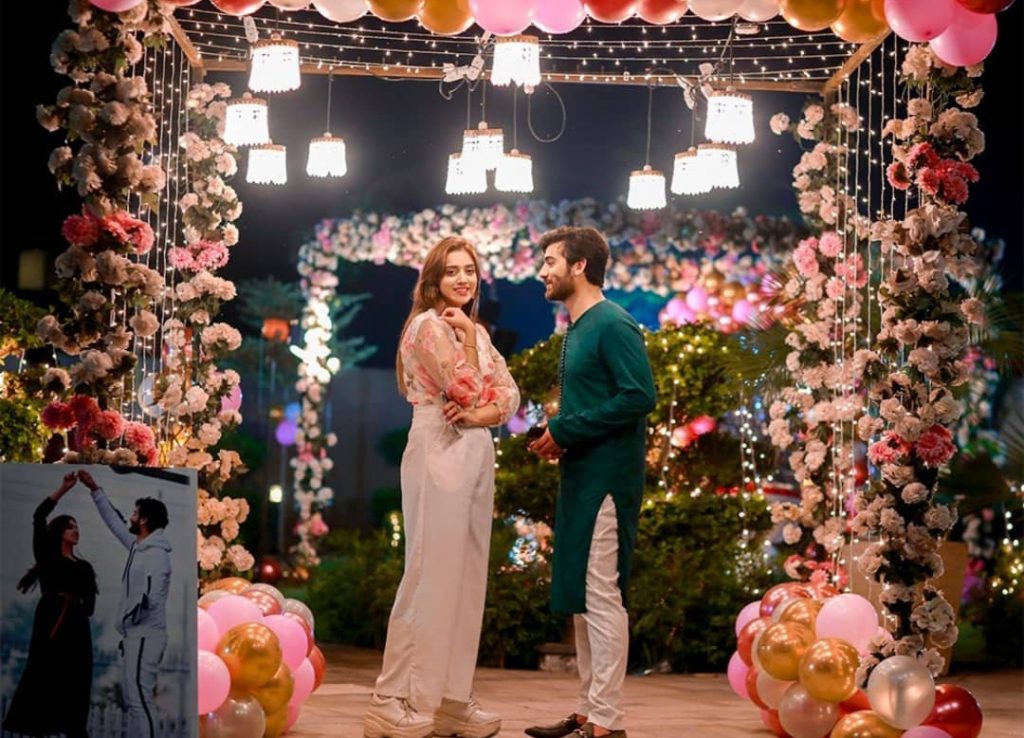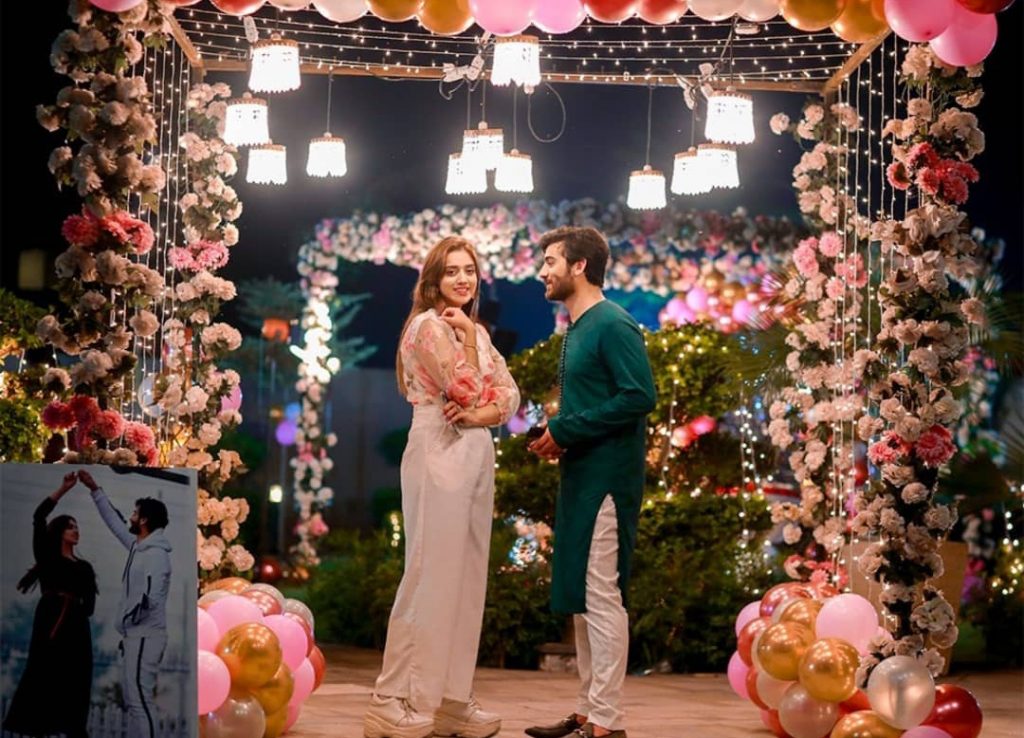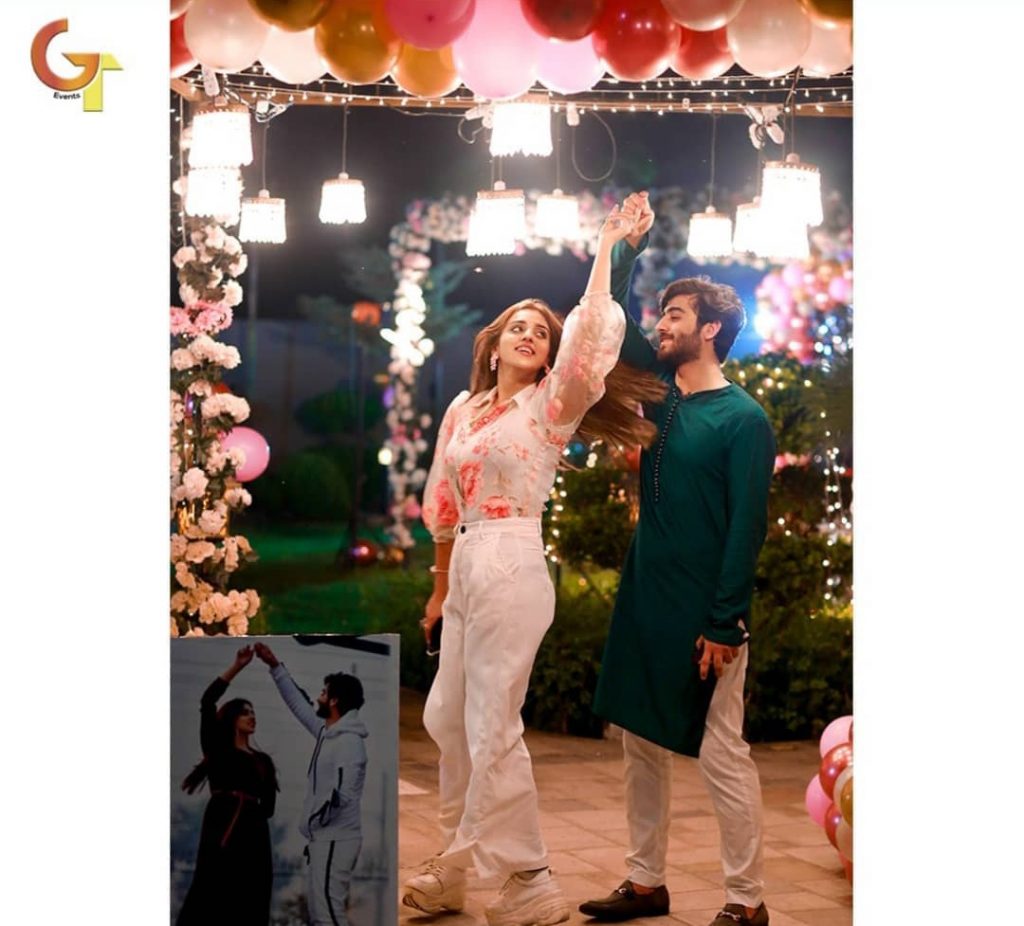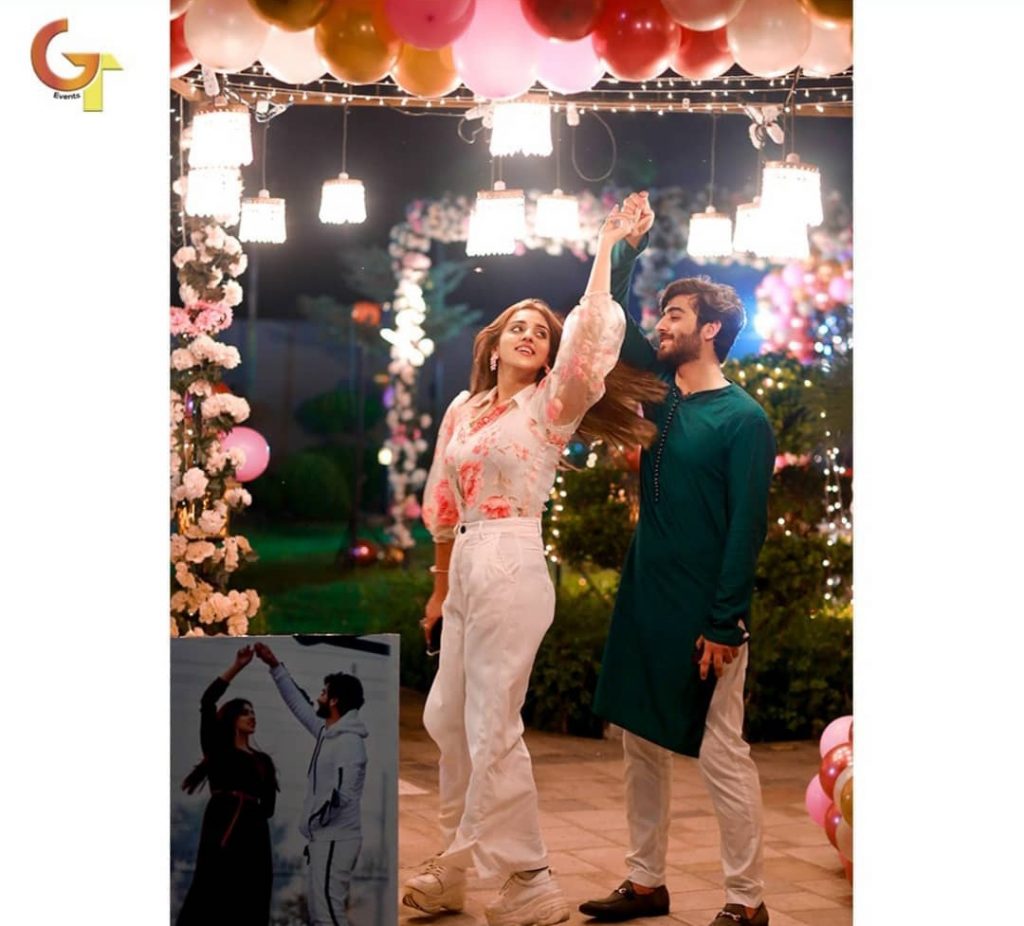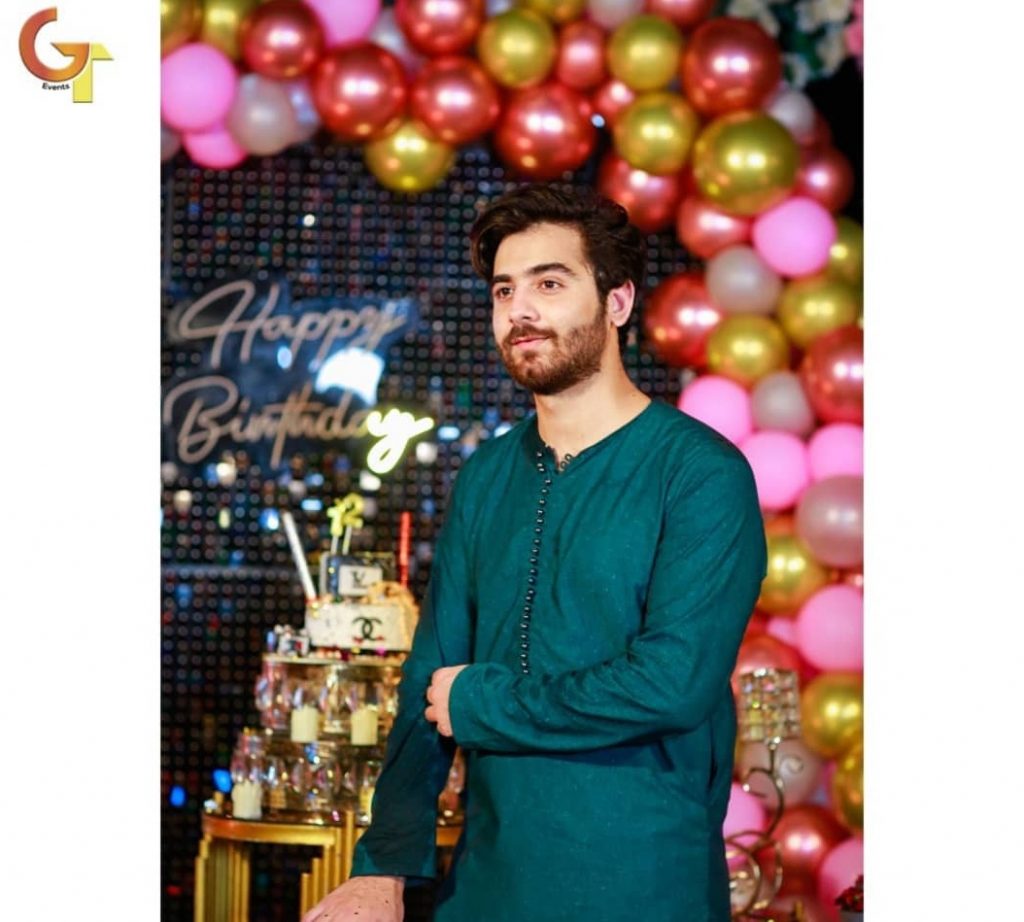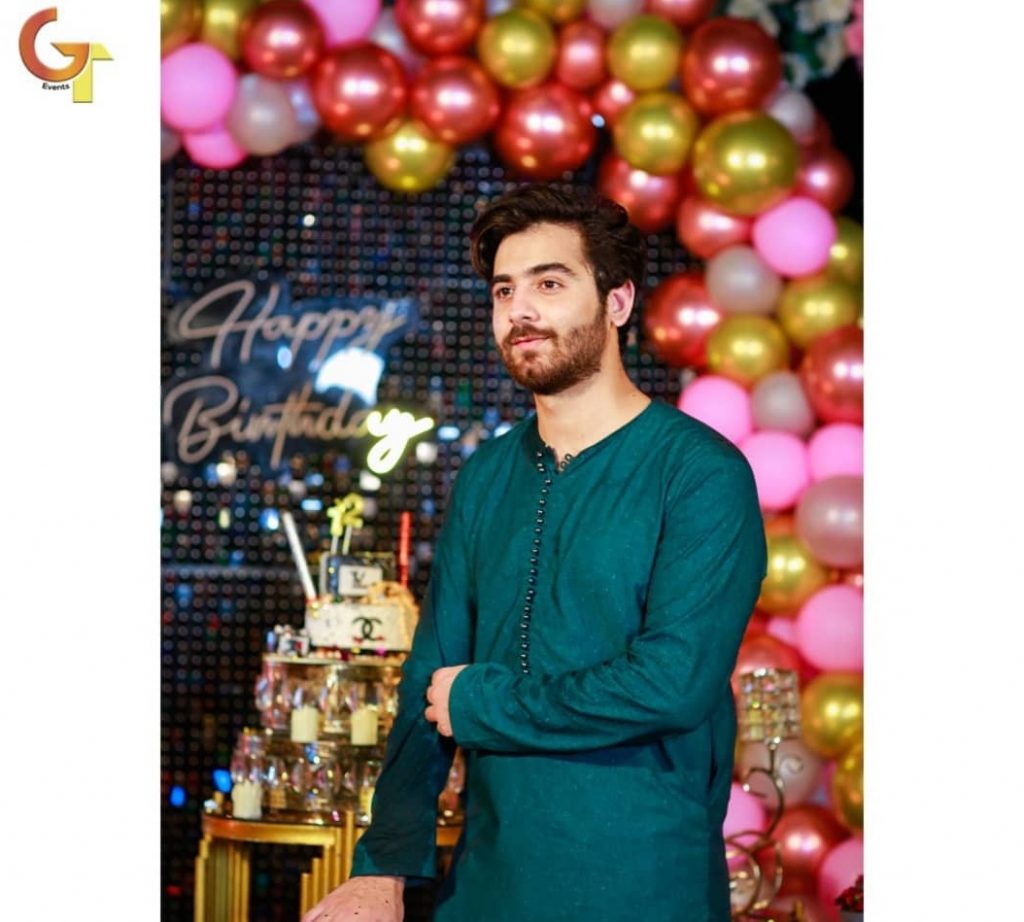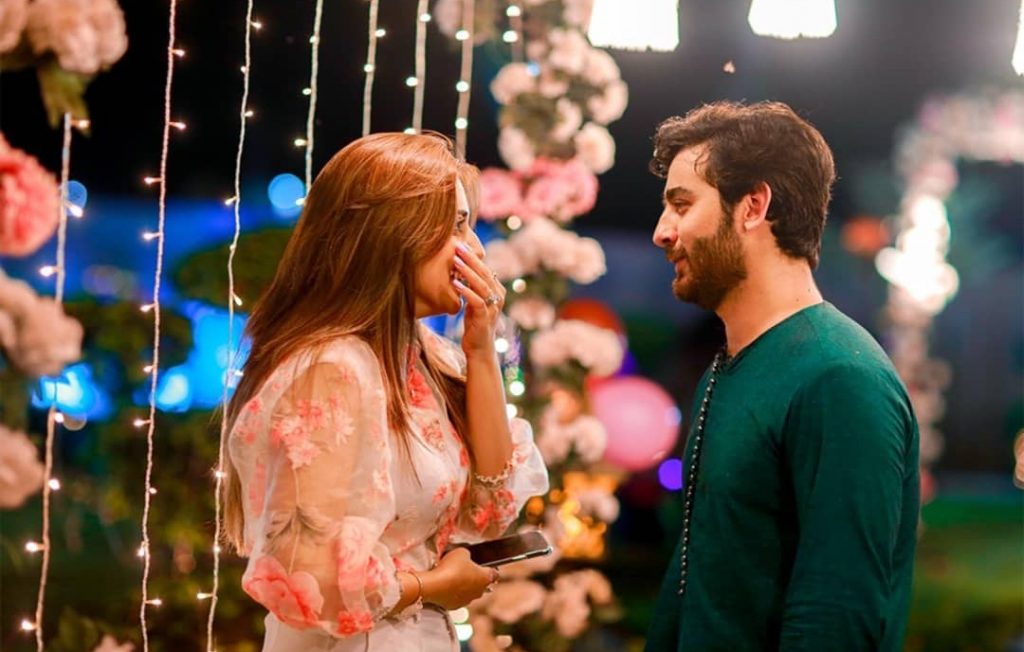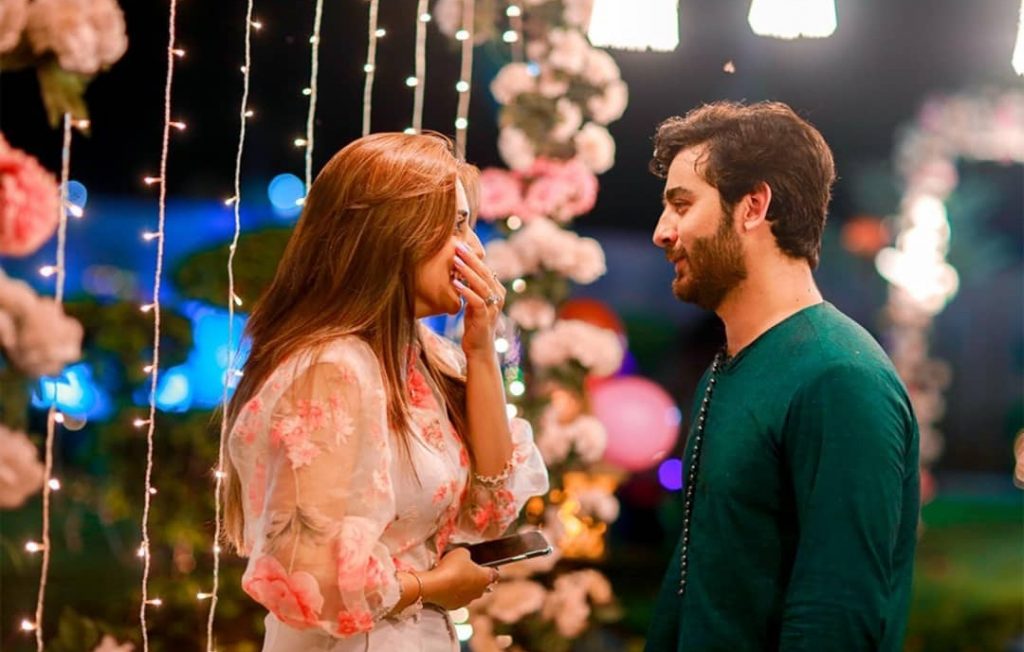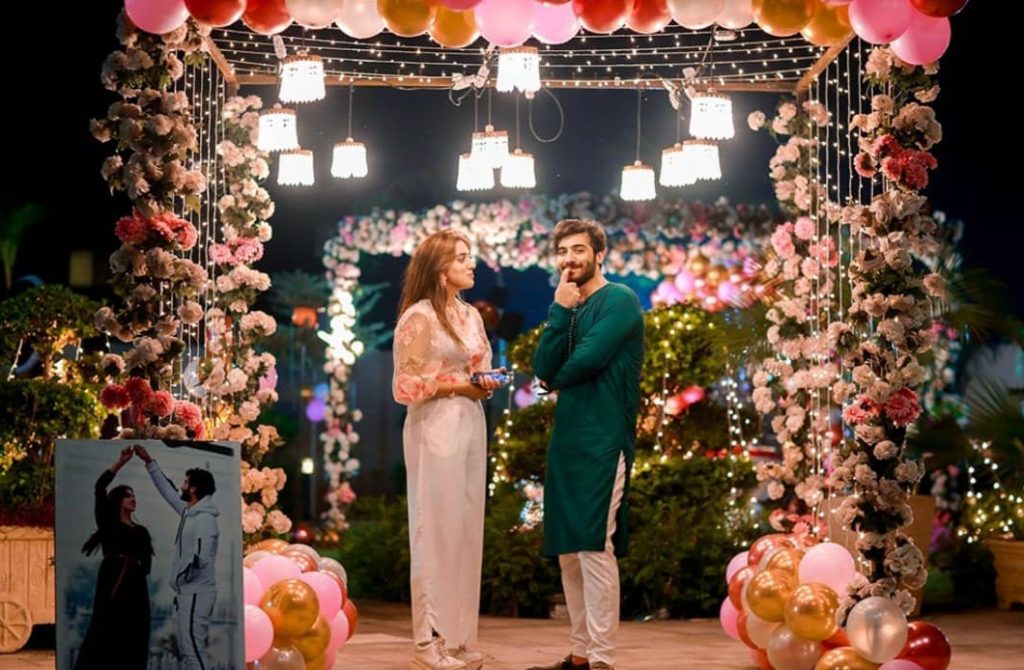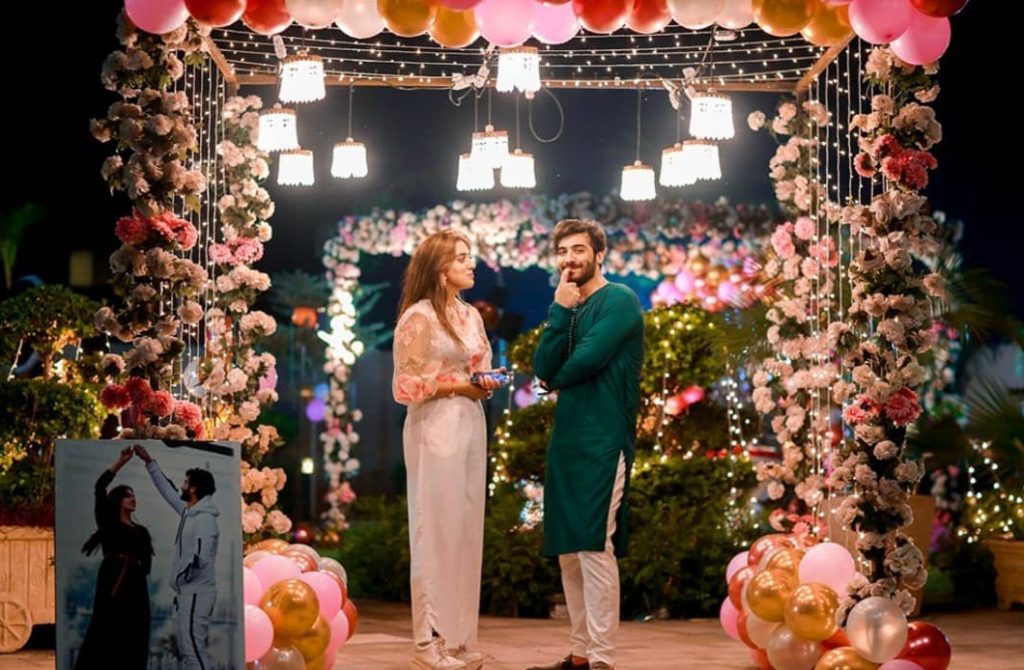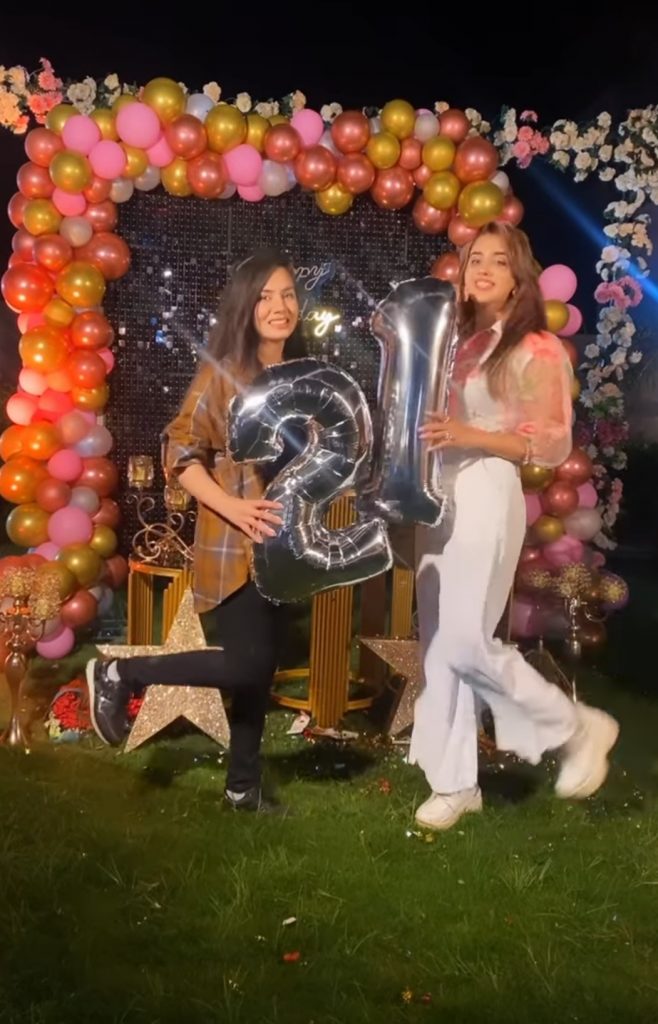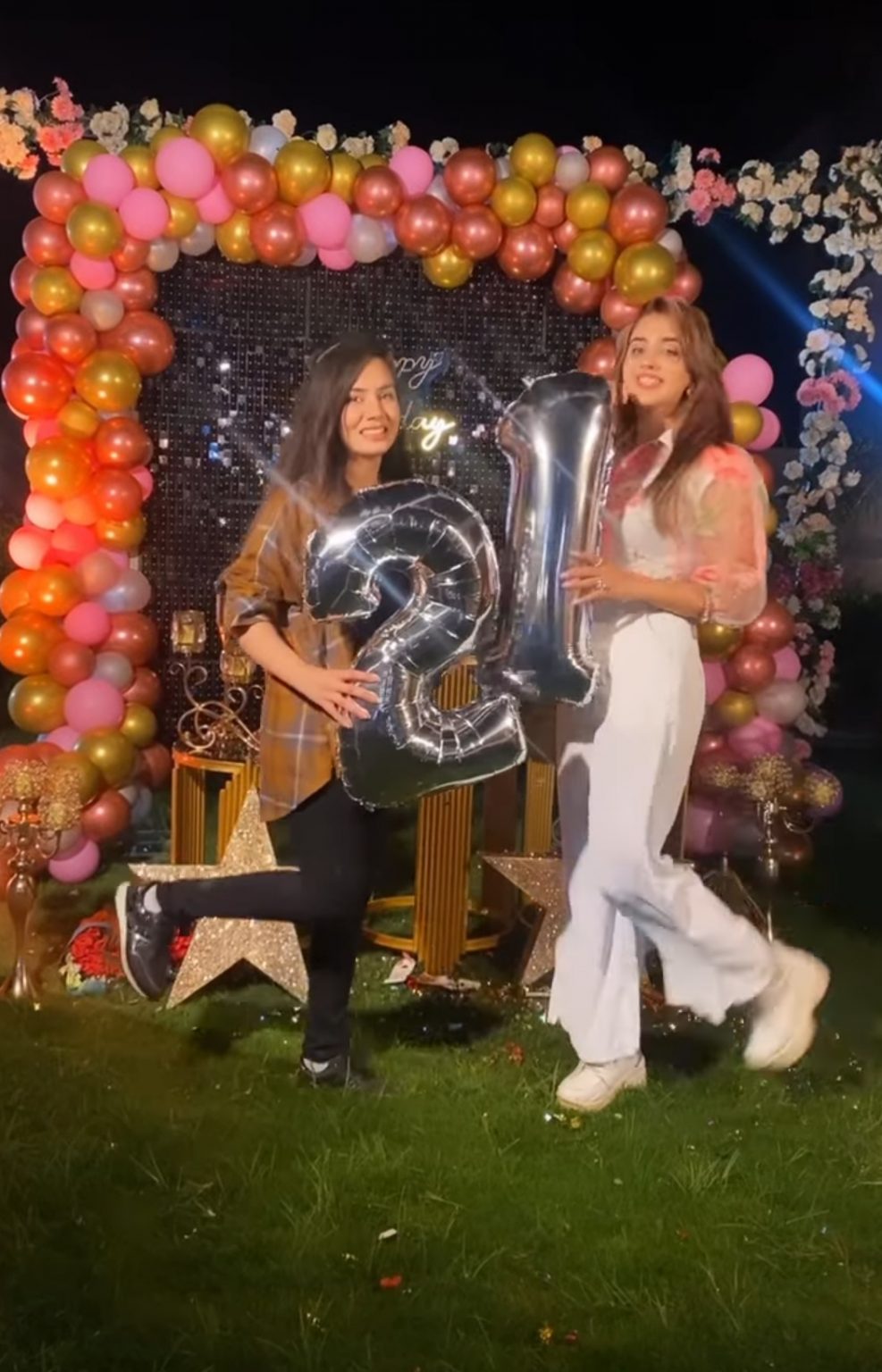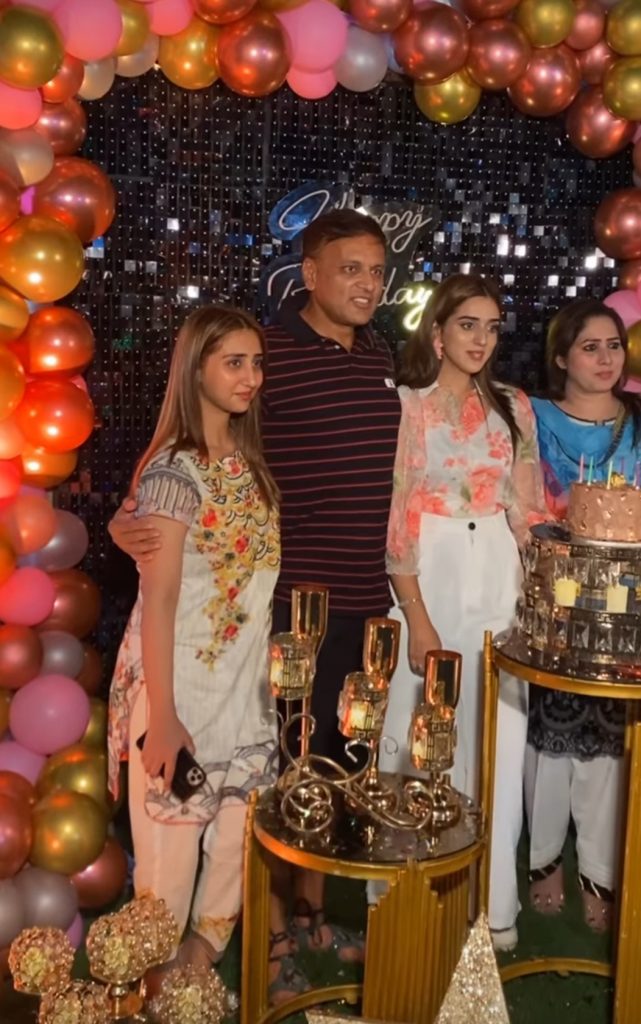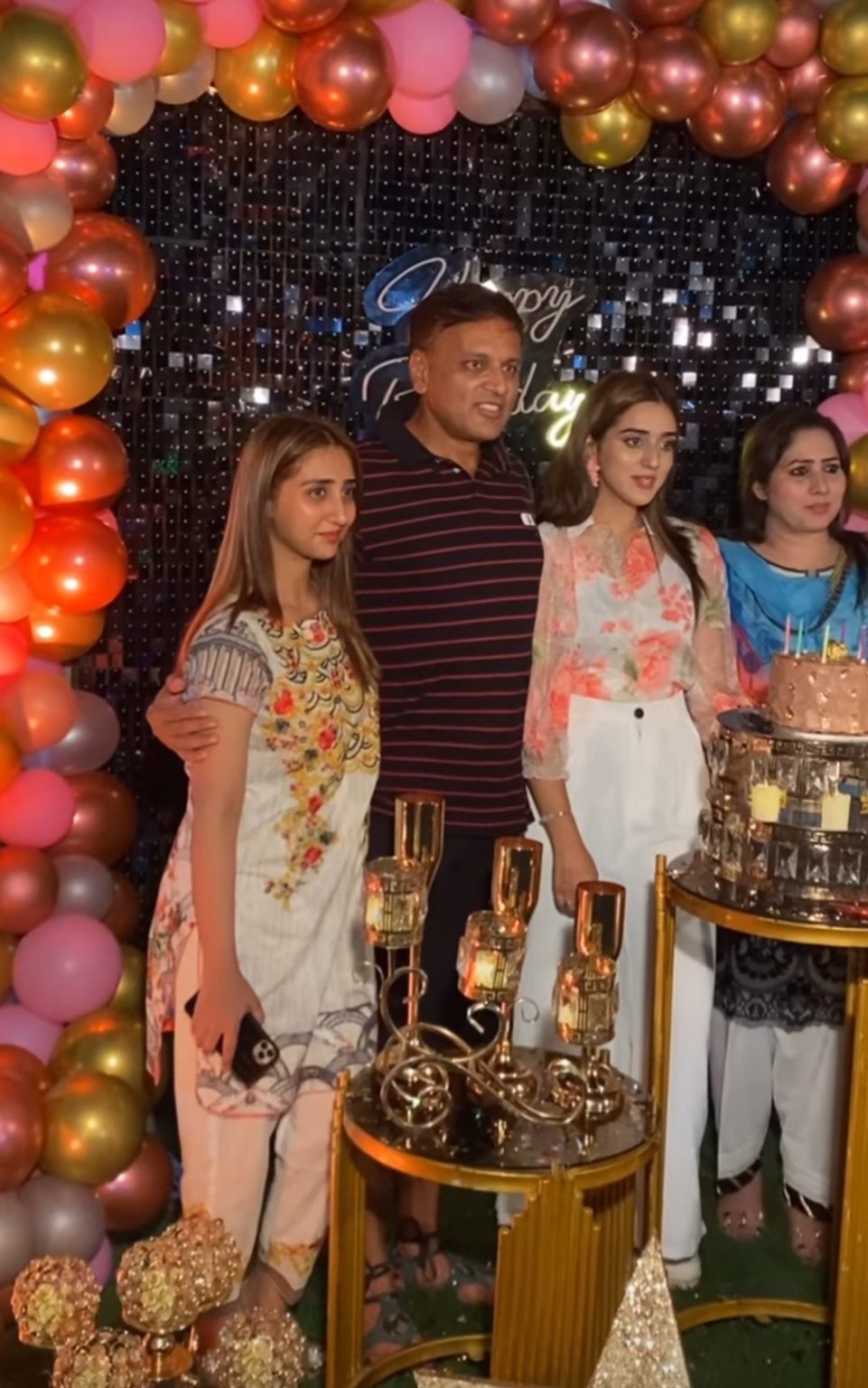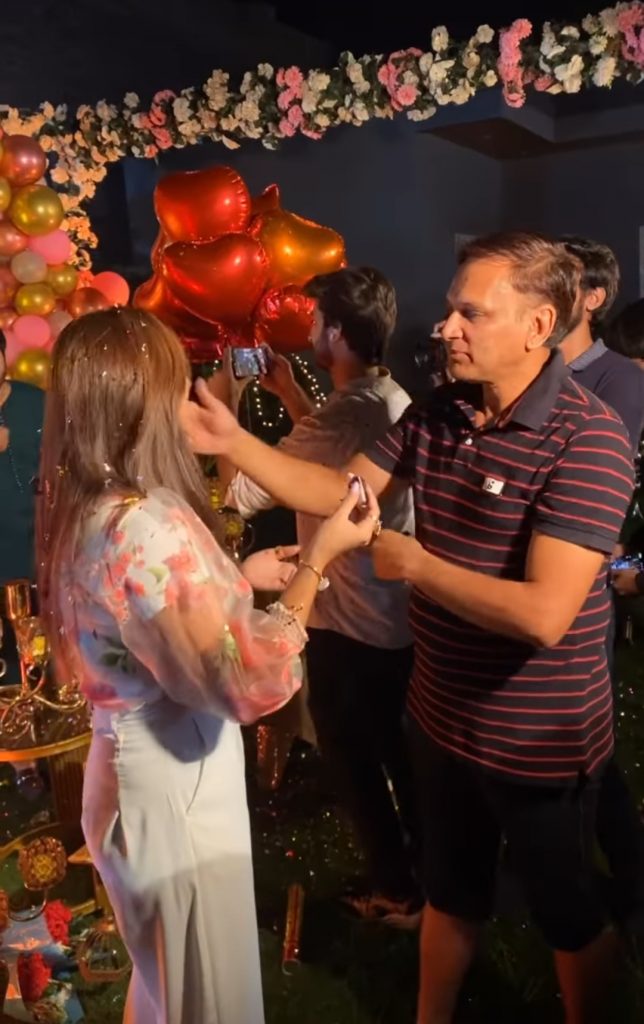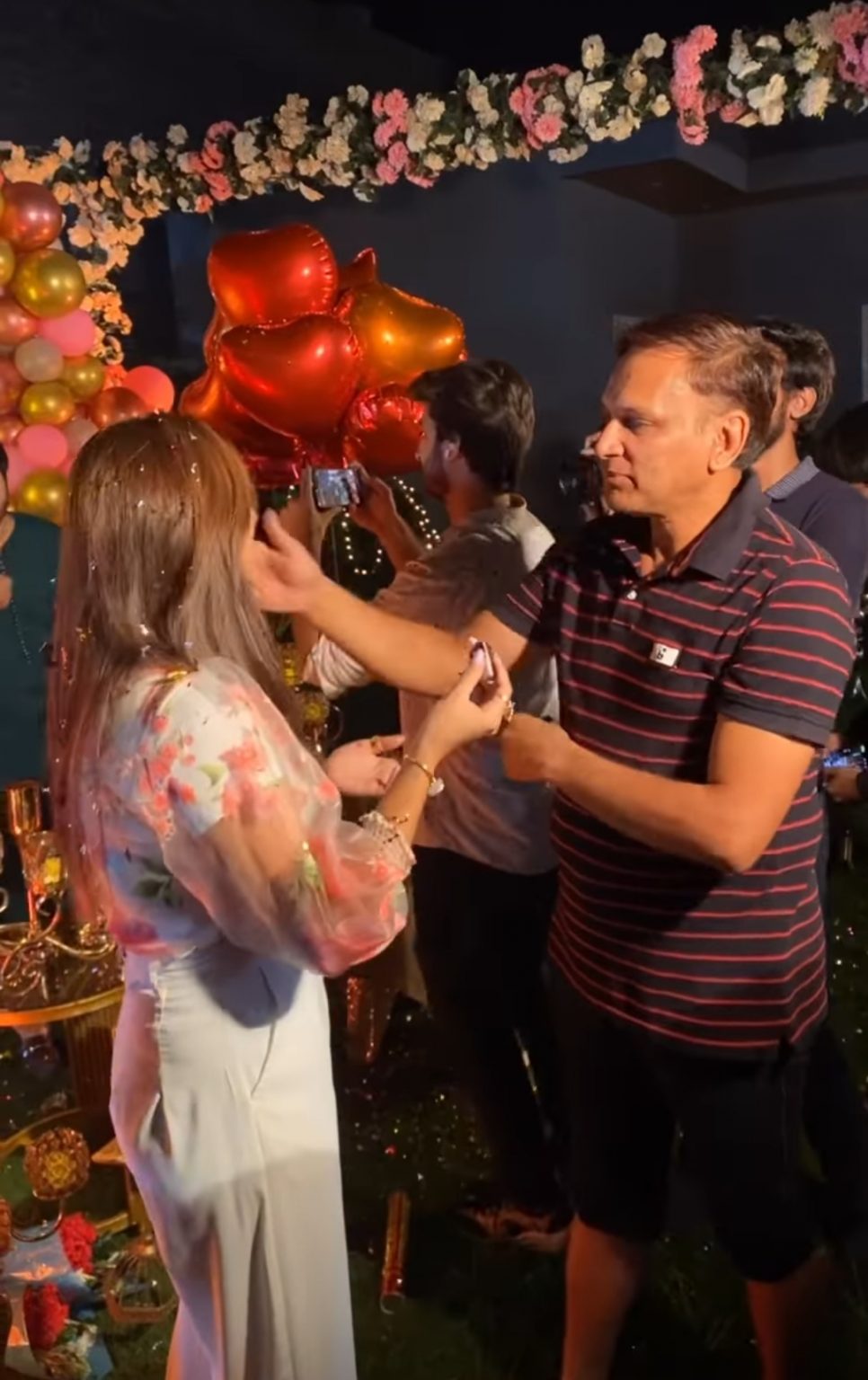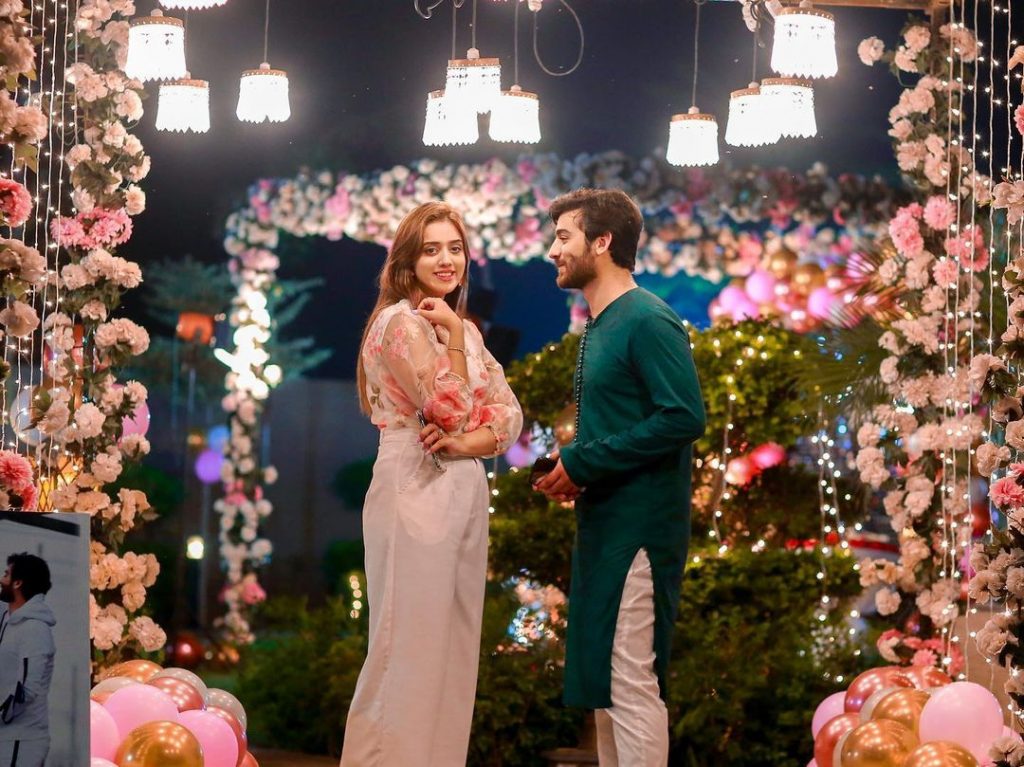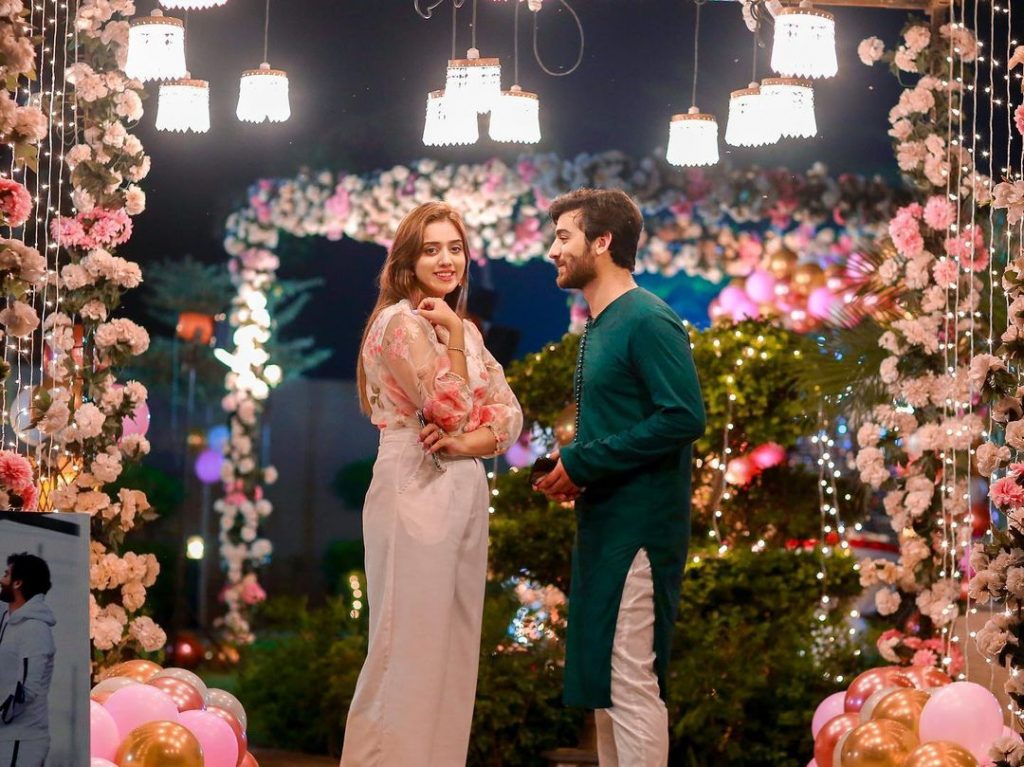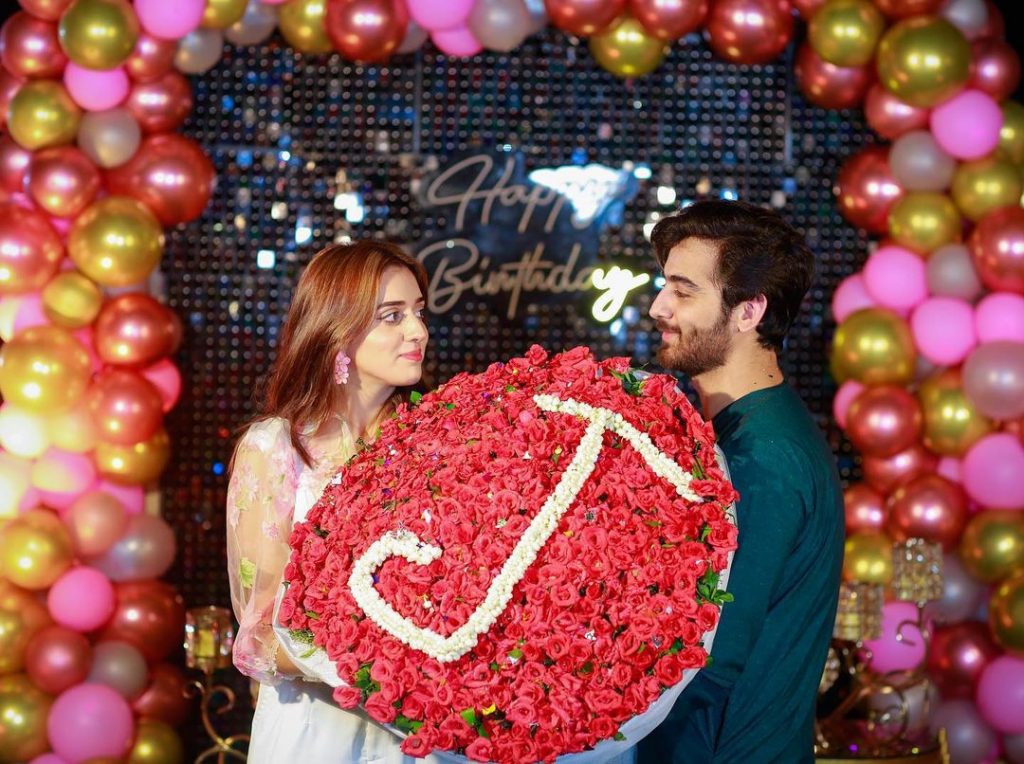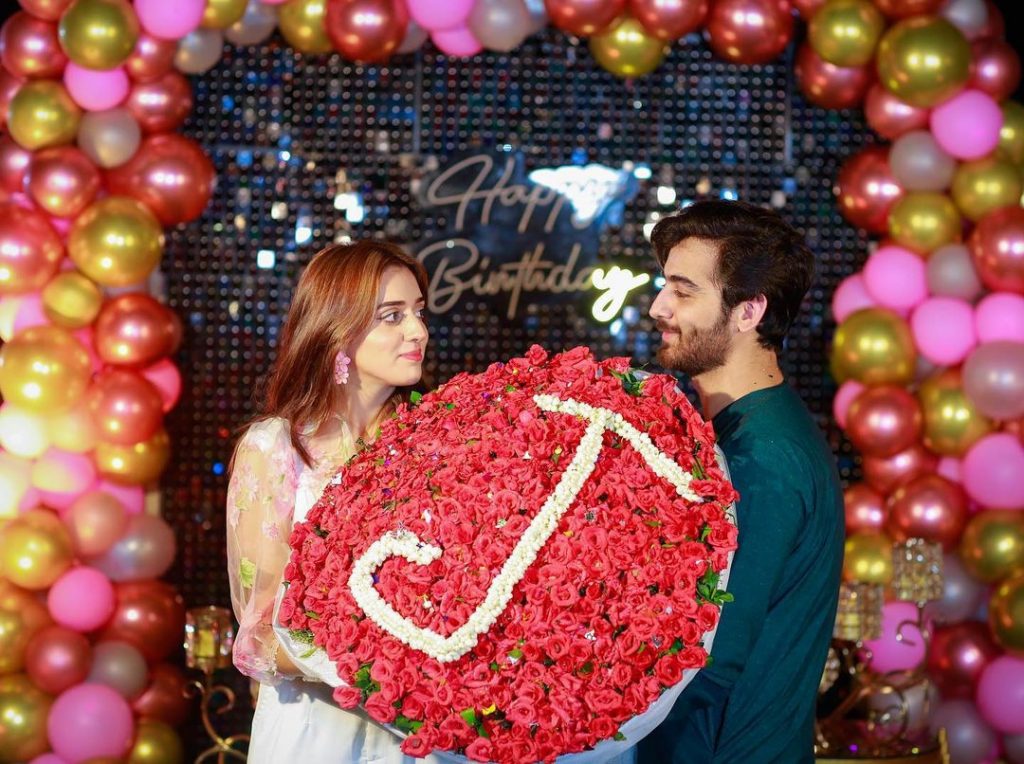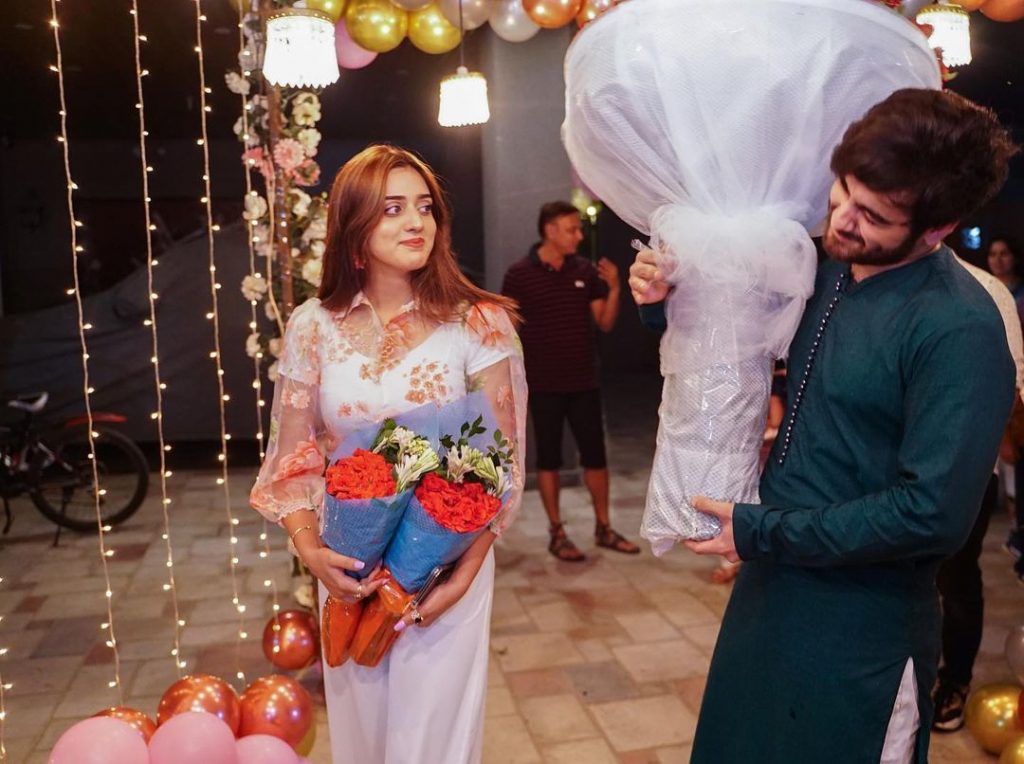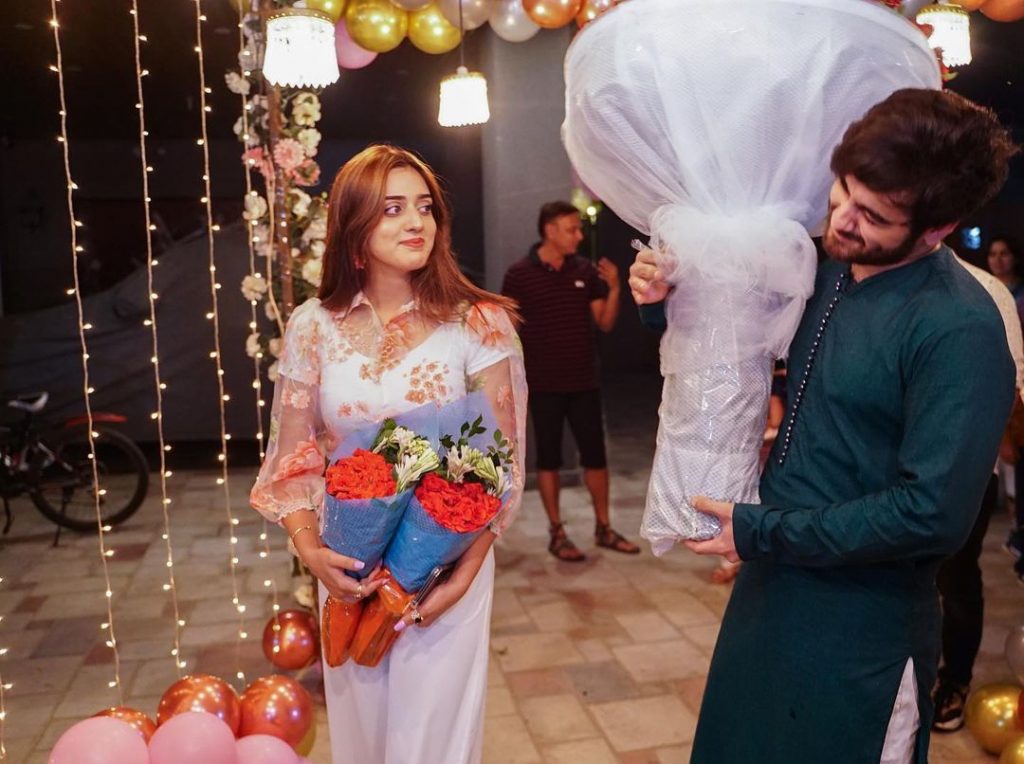 ---
---