During an Islamic ceremony in Birmingham, Mala Yousafzai and her partner "tied the knot."
When Asser Malik and her agreed to get married, they had their nikkah ceremony.
She described it as one of the most memorable days of her life.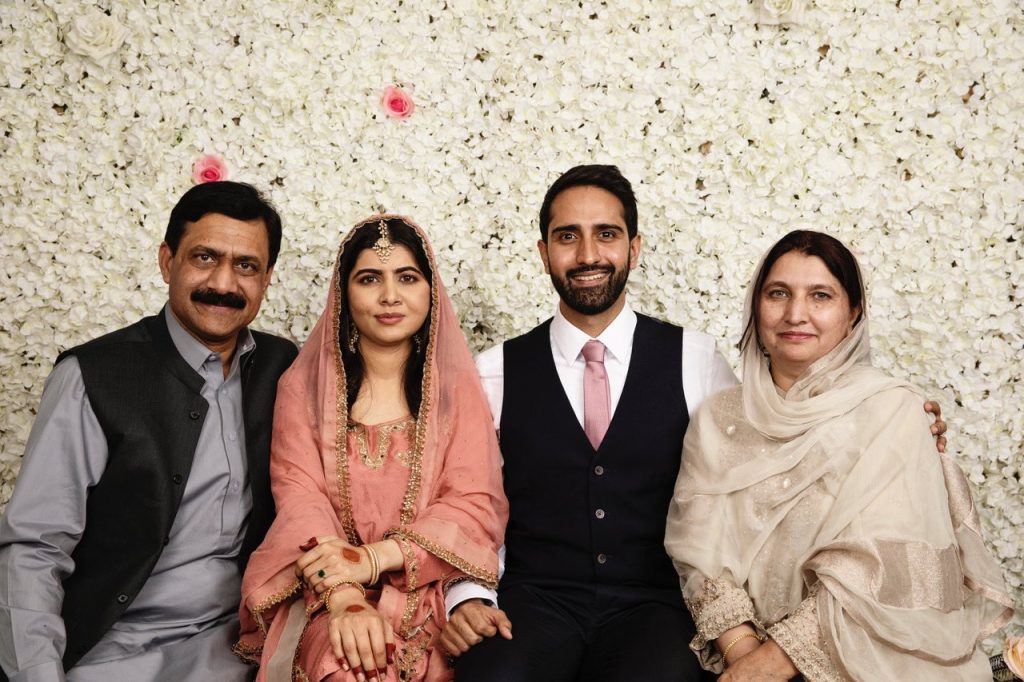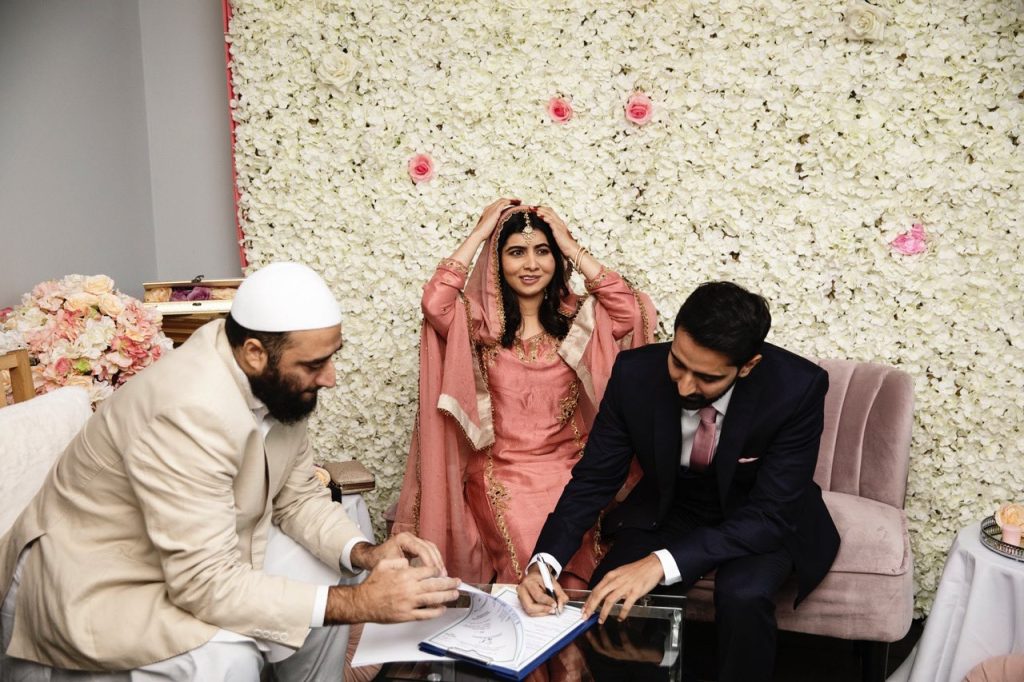 After being shot in the head by the Taliban in 2012, the Pakistani women's rights activist sought safety in the West Midlands.
"Asser and I tied the knot to be partners for life." She tweeted on Tuesday, sharing how they had taken part in a "small nikkah ceremony with family".
"We are excited to walk together for the journey ahead." she added.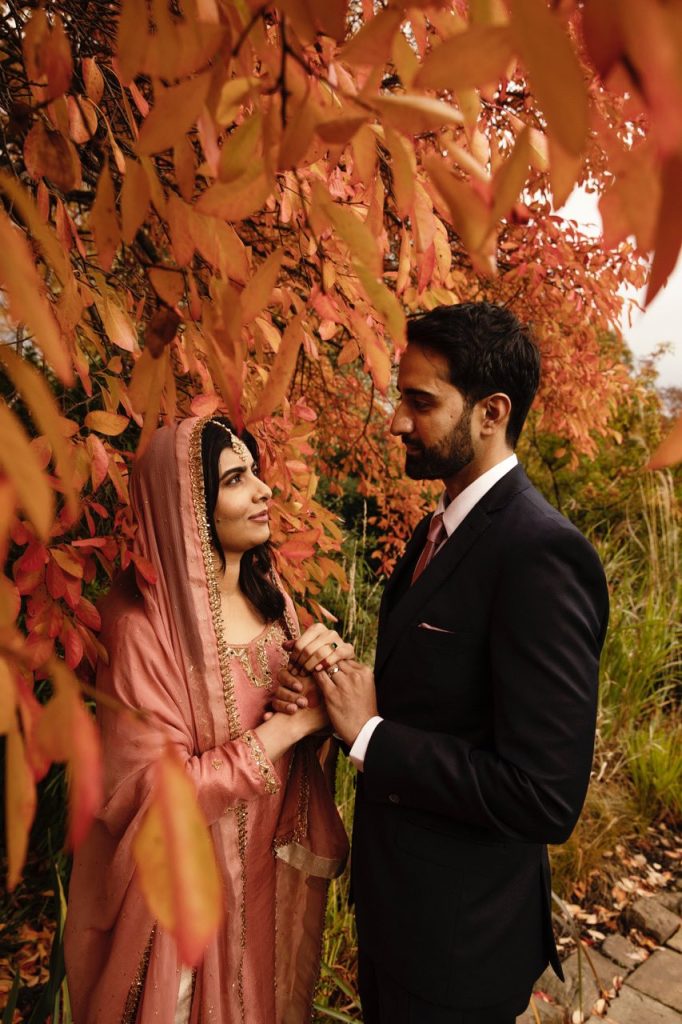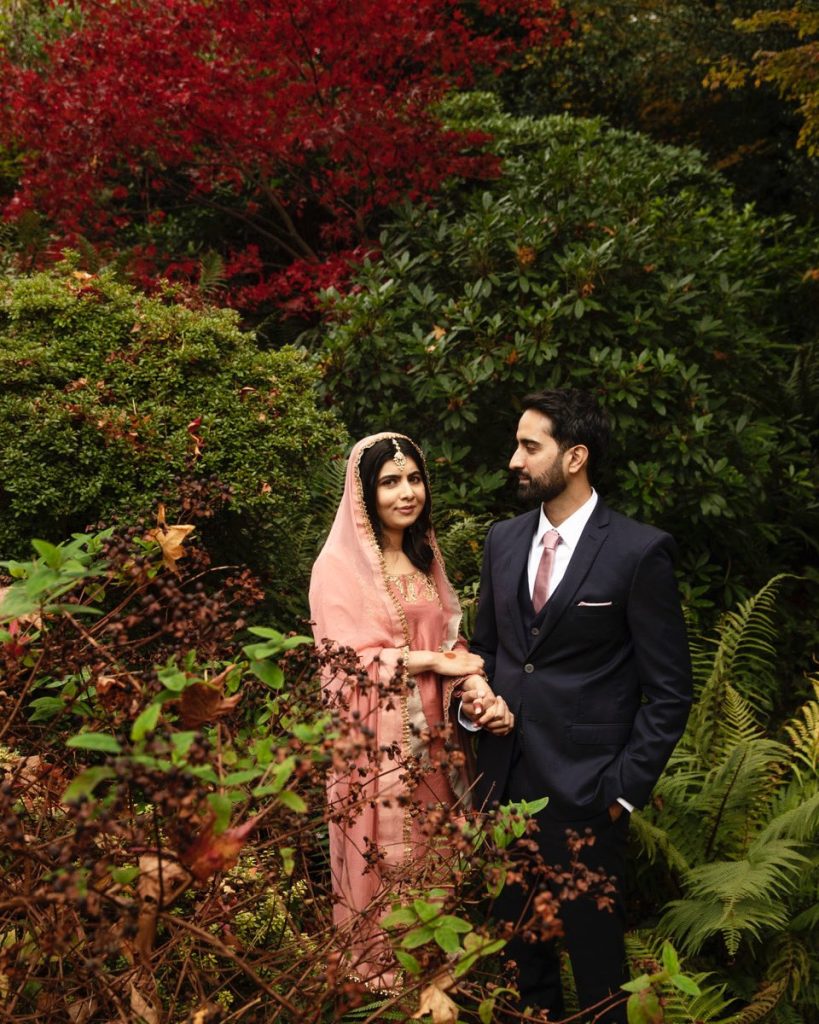 Malala is currently 24 years old. Taliban in Pakistan targeted her when she was just 15 years old for speaking out against the oppression of women.
She was able to survive the attack. A jihadist opened fire on a school bus in the northwestern Swat valley. Malala and two of her classmates were were injured in this event.
She and her family moved to Birmingham after recuperating from their near-fatal injuries. Eventually, she referred to it as "a second home". She became the youngest recipient of the Nobel Peace Prize when she was just 17 years old. She went on to study at Oxford University and has since become a prominent advocate for human rights. '
She's been calling for more help for Afghan refugees ever since she graduated. For the production of documentaries, she secured a contract with Apple TV+. On the cover of British Vogue, she continued her efforts to expand the educational opportunities for women and girls.
An Islamic marriage begins with a nikkah ceremony, which is not a legally binding contract.
It is not uncommon for a private ceremony to be held. The activist did not say if the pair had a civil ceremony aside from their marriage.
In the past, Malala has expressed her skepticism about marriage.
"I still don't understand why people have to get married," she stated in an interview with Vogue in July.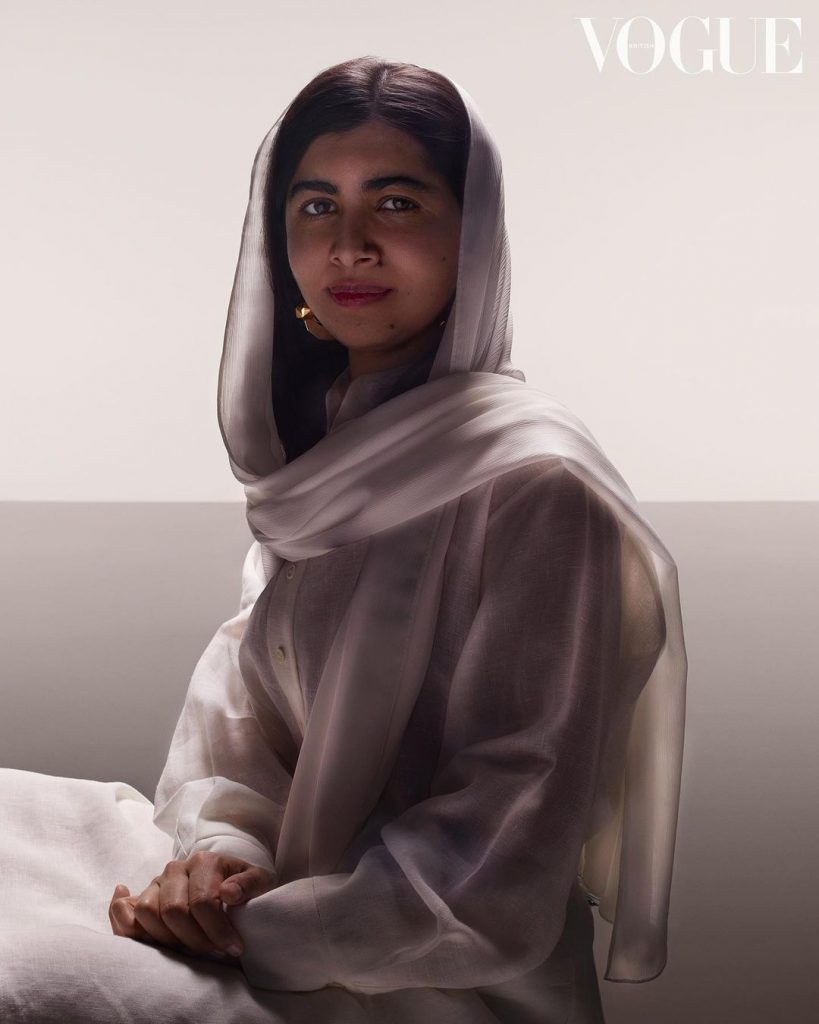 "If you want to have a person in your life, why do you have to sign marriage papers, why can't it just be a partnership?" she continued.
"My mum is like… 'Don't you dare say anything like that! You have to get married, marriage is beautiful'."
Thousands of people wished the happy couple well on social media after learning of their upcoming nuptials, which received tens of thousands of likes and comments.
---
---