Malala Yousafzai, the youngest woman to receive the Nobel Peace Prize, married Asser Malik on Tuesday. They courted for two years.
The news piqued people's interest, and social media was buzzing. Malala Yousafzai's Husband is a mystery to the rest of the world.
In Birmingham, Yousafzai and Malik married. On the microblogging network Twitter, she verified the news. Photographs from the nikkah ceremony have been shared.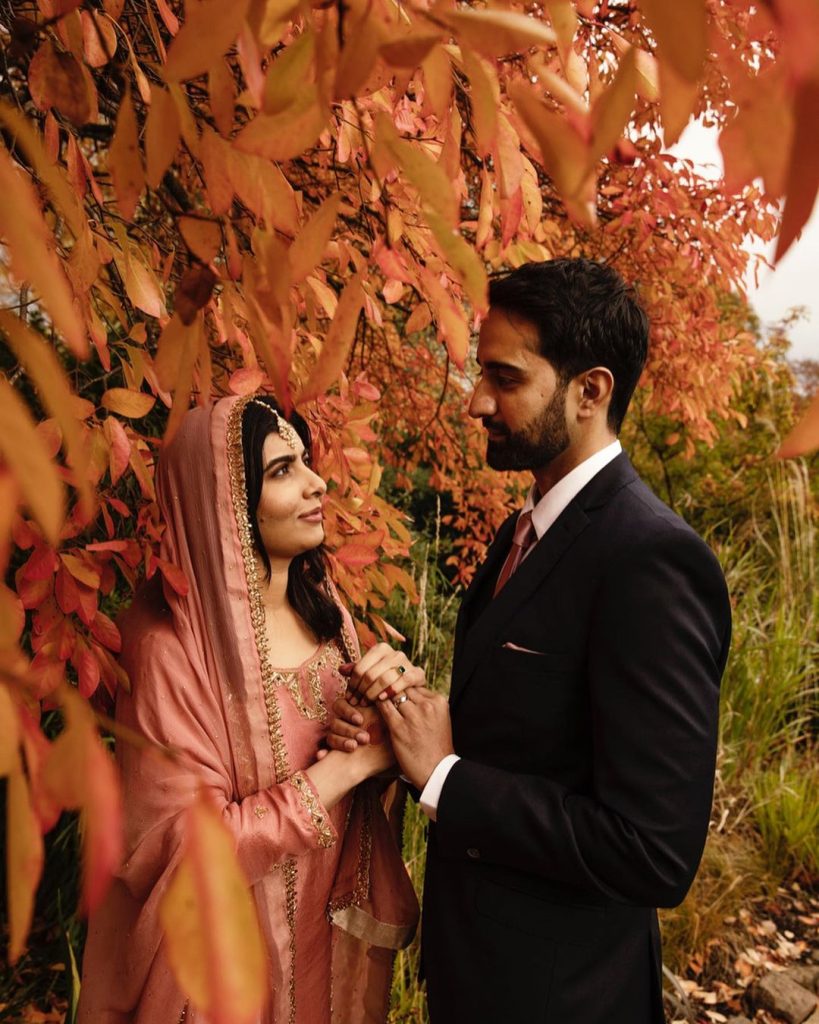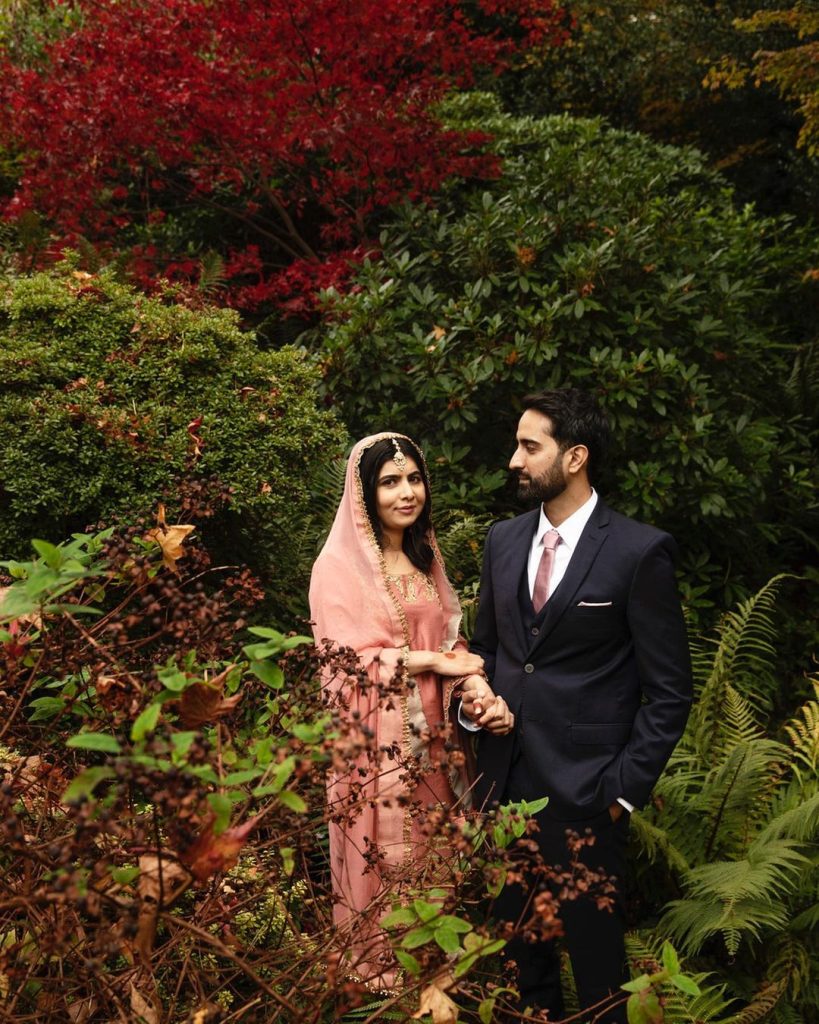 What is Asser Malik's background? Malik is the high-performance general manager of the Pakistan Cricket Board (PCB). Yousafzai is a cricket fanatic. He is a die-hard supporter of Pakistan's cricket team. Hasan Ali and Shadab Khan are two of her favorite players. Malik is also a die-hard cricket fan. He graduated from Lahore's Aitchison College in 2012. He earned his master's degree from the Lahore University of Management Sciences. Following that, he entered the corporate sector.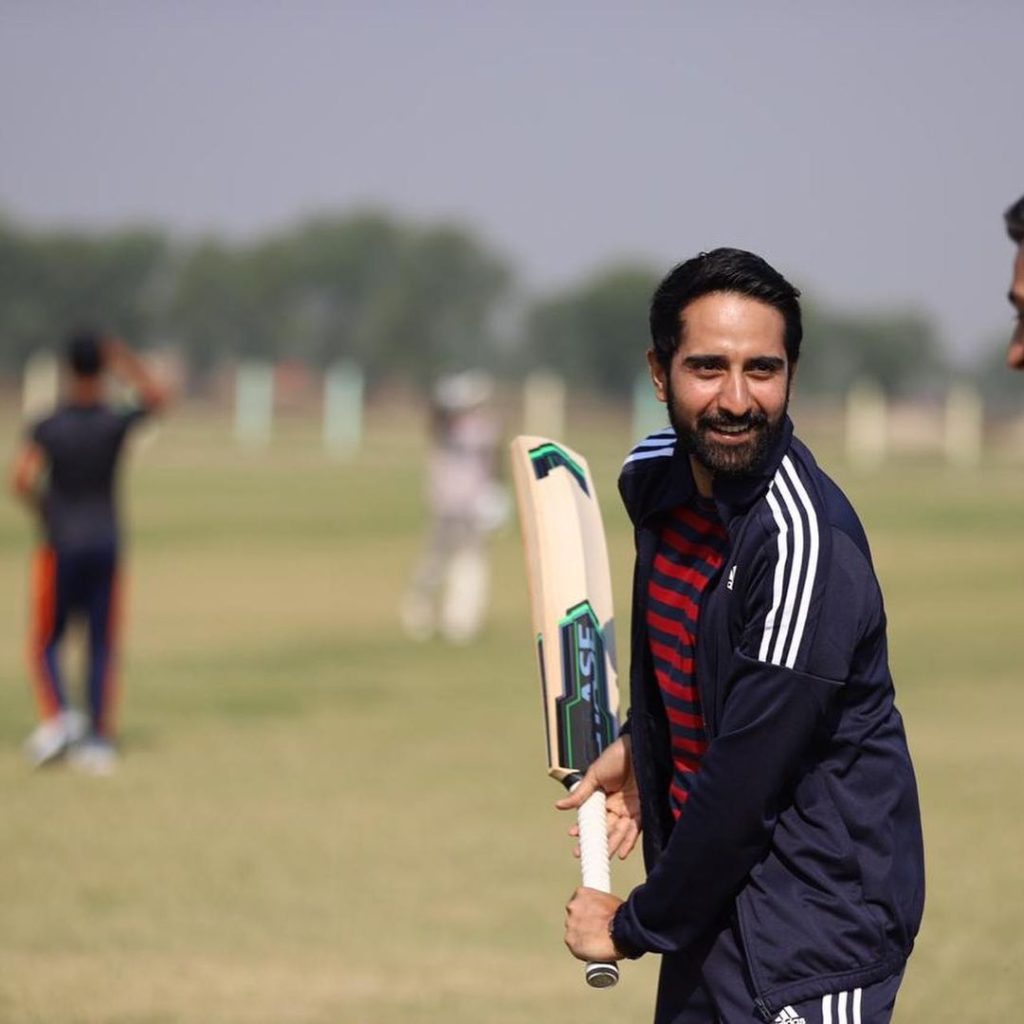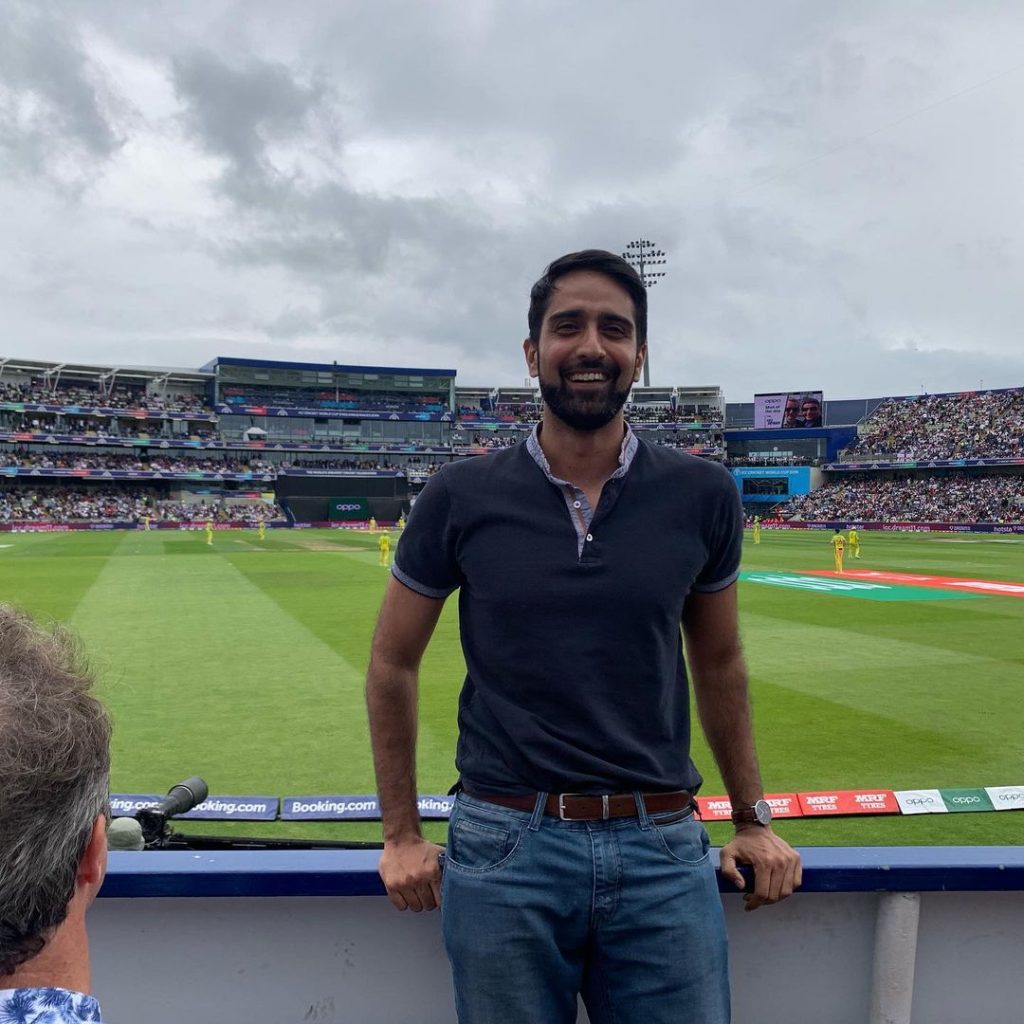 The one responsible for the growth of LMS in Pakistan sense the complexities of cricket and its fame in Pakistan. He introduced the country to the world's greatest amateur cricket league (Last Man Stands – LMS). It became a cult in the Asian country. He makes it the world's most popular amateur cricket league.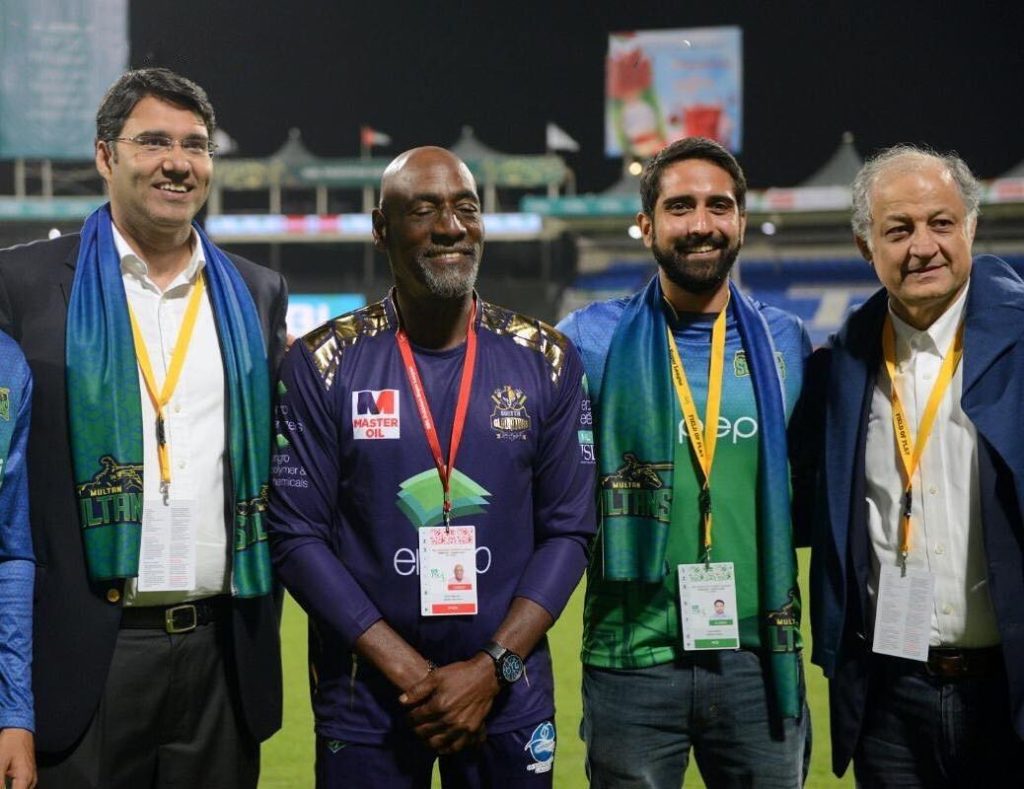 Malik brought a few players from Punjab's Lodhran to the United Kingdom. He hopes of getting them to participate in the LMS Worldwide series. At that point, Yousafzai arrived to offer her support for the players.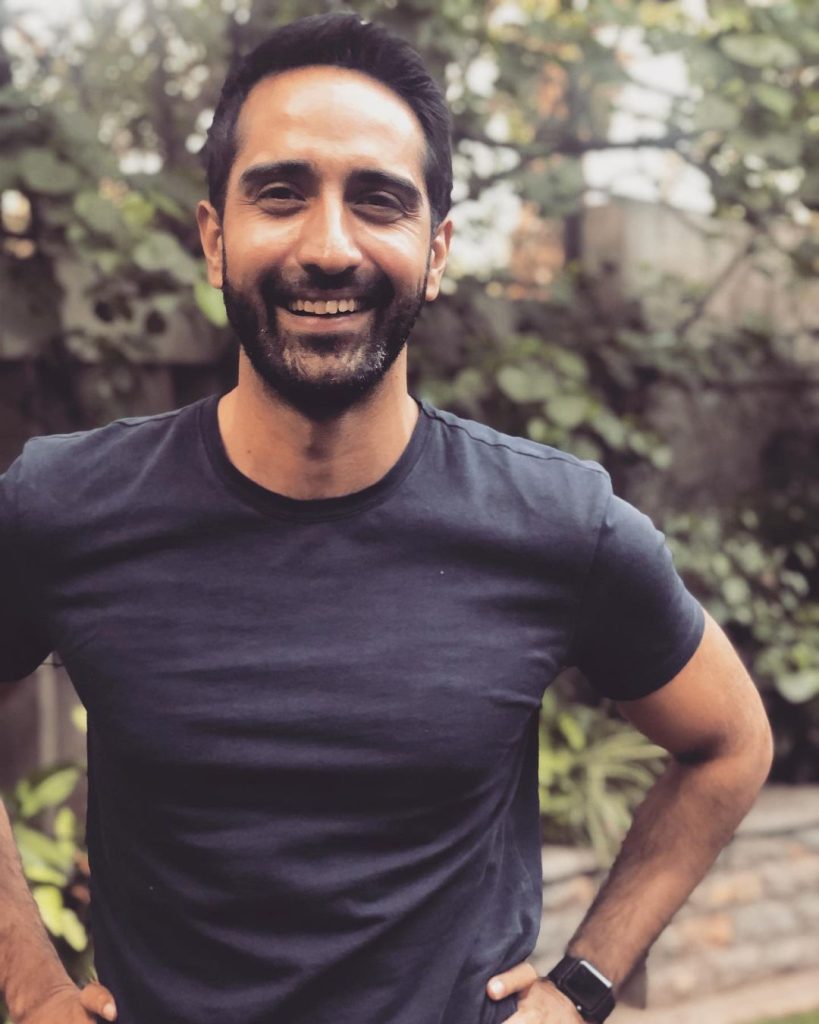 Malik has played an important role in the development of grassroots cricket in Pakistan. He focuses on development activities in Punjab's southern region.
PSL is followed by PCB. After that, he concentrated on the Pakistan Super League (PSL). He rose through the ranks of the Multan Sultans franchise to become the manager of special initiatives and entertainment.
Before joining PCB as a high-performance general manager in 2020, he created player development programs for the PSL team.
A specialist in batting performance, Gio Colussi, hailed Malik as a multi-talented sports agent in a tweet.
"World mystery guy, party animal, sports agent, and businessman
DJ, event planner, and part-time smuggler from across the world. Thank you, Asser, for connecting me and making my trip in Pakistan so pleasant! I appreciate all you've done," In January 2020, Colussi tweeted.
Malik and Yousafzai kept their romance a well-guarded secret from the rest of the world. In July 2019, the pair was seen with Pakistan head coach Saqlain Mushtaq during the New Zealand vs. South Africa match.
Yousafzai, in particular, is a major Shah Rukh Khan devotee. She has also declared her wish to meet the megastar. She invited him to give a special talk at Oxford.
Malala Yousafzai's Husband
Malik surprised Yousafzai with a wonderful birthday present in July 2021. For the 24-year-old, he brought a life-size cut-out of SRK.
"Malala is the most supportive friend I've ever had. She is a gorgeous and loving companion. I can't wait to spend the rest of our lives with you. Thank you so much for your kind wishes for our Nikkah. We had to cut a victory cake in keeping with our cricket team's tradition "On Wednesday, Malik sent out a tweet.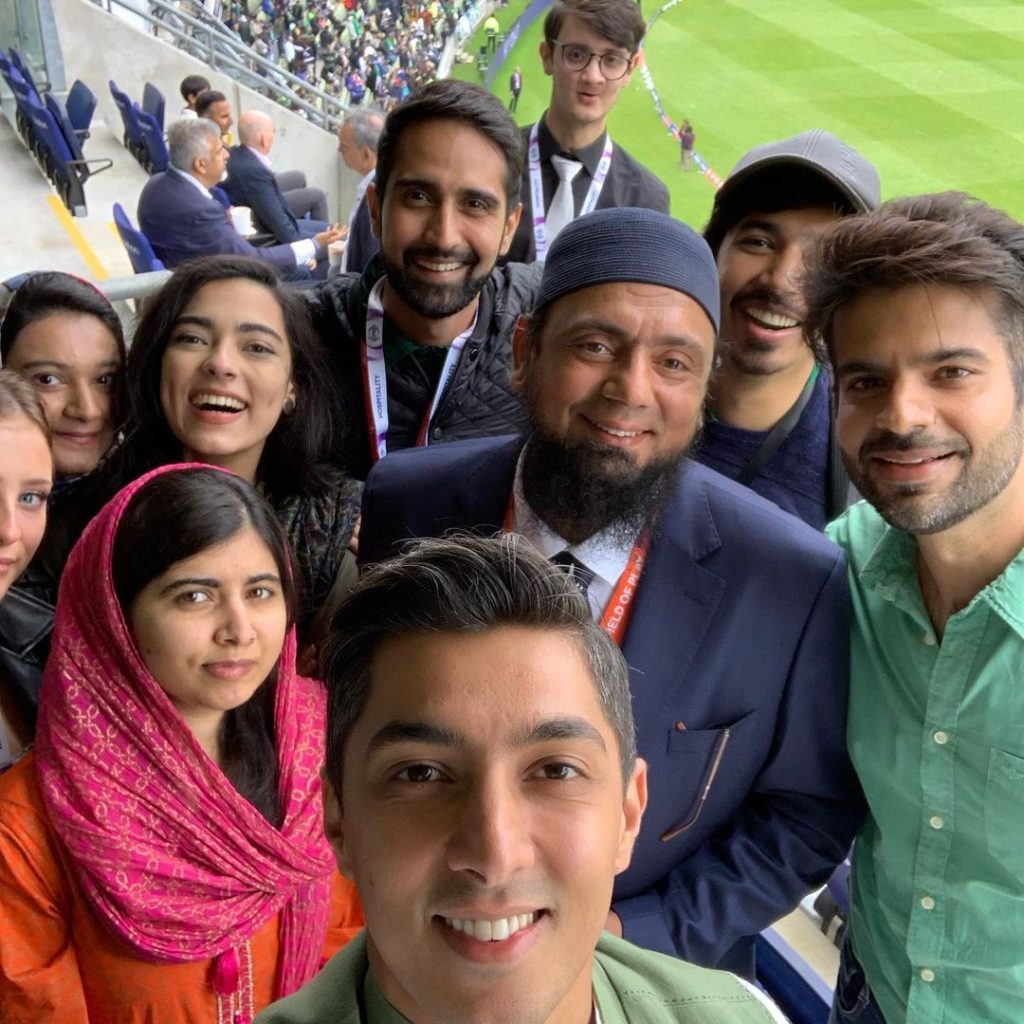 Besides cricket, Malik has another passion: golf.
Malik likes golfing with his buddies, including ex-cricketer Azhar Mahmood.
Since she was 15, Yousafzai has been a symbol of social action and women's access to education. She was shot in the head by a Taliban member. She disobeyed the injunction prohibiting girls from attending school.
Two years later, in 2014, Malala Yousafzai, the creator of the Malala Fund, became the youngest person to ever win the Nobel Peace Prize.
The announcement of their marriage prompted a flood of well-wishes from all around the world. Among the well-wishers are Justin Trudeau, Nick Gibb, Greta Thunberg, and Priyanka Chopra.
 
---
---