Top Pakistani Dramas Over the years, numerous Pakistani performers have worked tirelessly to achieve success. Despite their best efforts, several of these actors have been a part of low-quality dramas, which have made fans less inclined to watch their shows in the future. Production companies frequently assemble a star-studded cast for a project but then fail to use their resources fully. These performers are used to promoting their ventures, but they don't invest in the writing. A star-studded disaster is the best way to describe these tragedies because of how they turned out. Fortunately, production companies still respect actors by casting them in parts that bring out the best in their performances. They are a rare breed. One of the most difficult things to deal with is too many stars in a single film. One or two recent dramas featuring an impressive ensemble cast have made effective use of the individual talents of their cast members. Because they're so rare, these shows deserve more attention and praise than others.
Here is a list of some of the Top Pakistani Dramas presently airing, all of which made excellent use of the country's renowned actors and actresses.
Parizaad 
Parizaad should be at the top of our list since several Pakistani actors have made a name for themselves in the Pakistani television business. While there were several performers and characters in this play, Parizaad ensured that each one had a chance to shine by putting them in parts that made them unique. Each actor chosen for these characters in Parizaad was a standout, from veteran actors like Noman Ijaz to rising stars like Ahmed Ali Akbar. In addition, several newcomers in the show have had a successful start to their acting careers thanks to the opportunity to appear in a high-quality drama like this one. It's hard to find a better example of casting than Parizaad.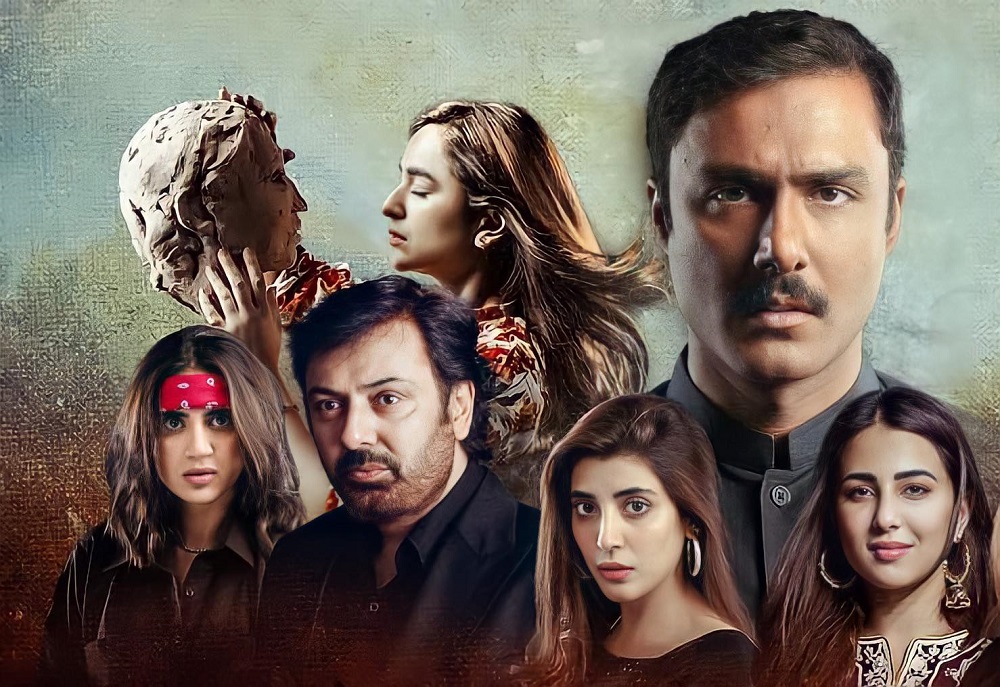 Sinf-e-Aahan
When the cast of Sinf-e-Aahan was unveiled, the audience was utterly amazed. Viewers have high hopes for a show that has such a stellar cast linked to it. There was a risk that viewers would be let down if the drama didn't measure up to the quality of the performers. Thus far, Sinf-e-Aahan has made the most of its star power by displaying all of the industry's most accomplished leading females in parts that have the audience's full focus. In their parts, Yumna Zaidi, Sajal Ali, Ramsha Khan, Saira Yusef, and Kubra Khan are all flawlessly in sync. In addition, the supporting ensemble includes some of the most well-known performers in the business, and each one of them leaves a lasting impression. Even if several male lead performers have minor parts in the tale, their presence is felt. They had a goal in mind when they put this show together, which is why it's such a joy to see. Like the others on the list, this show has introduced fresh actors and actresses to the business.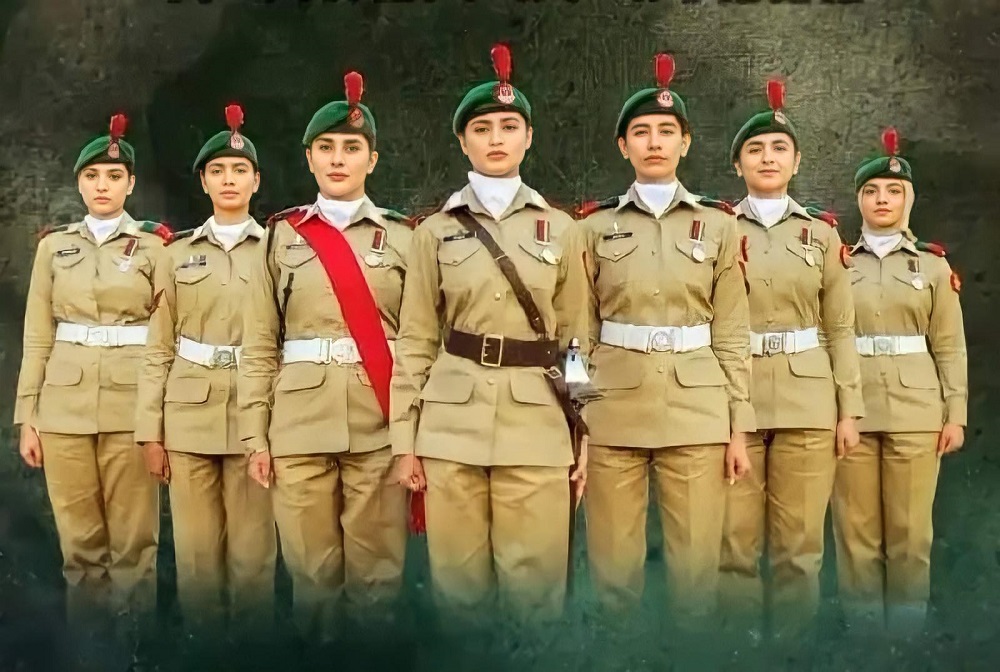 Sang-e-Mah
Sang-e-Mah was Top Pakistani Drama, thanks in part to the stellar cast and the fact that it was a prequel to another hit show. Sang-e-Mah also marked Atif Aslam's television debut. Viewers are in for an adventure they will not soon forget, even though the show has only been airing a few weeks. With a cast that includes young and veteran celebrities, Sang-e-Mah has the right balance.Top Pakistani Dramas Viewers have already been wowed by the talents of veteran performers like Noman Ijaz, Sammiya Mumtaz, and Sania Saeed. Younger stars like Kubra Khan and Atif Aslam are just as well-suited for their roles as Hania Aamir and Atif Aslam are. I think Atif Aslam's performance and the role he has chosen to play are undoubtedly the most pleasant surprises. Sang-e-Mah is one of the best possibilities for this list since it doesn't take its cast members' celebrity power for granted.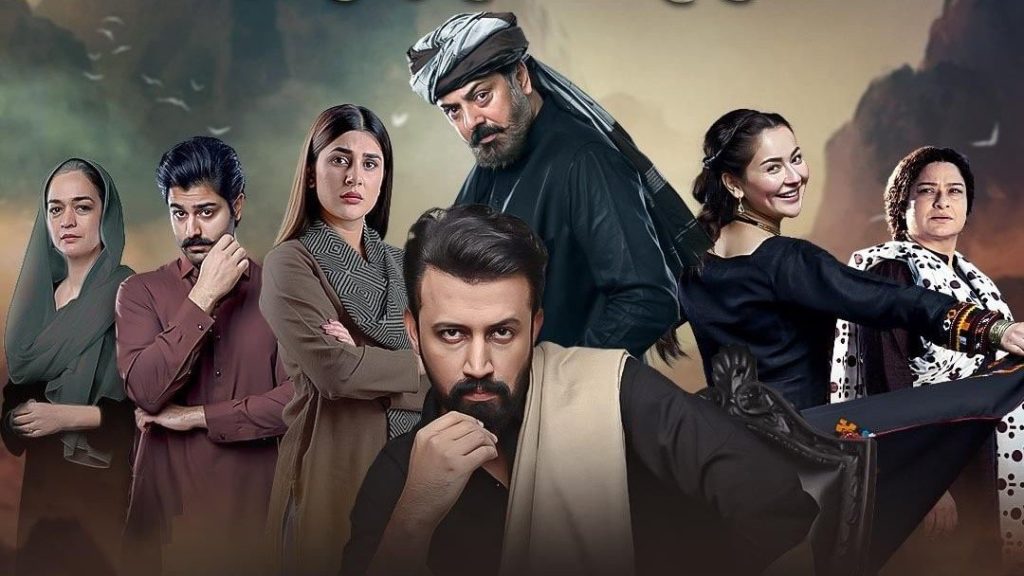 Jo Bichar Gaye 
Another star-studded drama series, Jo Bichar Gaye, is on the air. According to a few of the stars, they may have made the finest decision of their career by participating in this drama. In a part that immediately won her fans, Maya Ali sparkles, Wahaj Ali gets a chance to show off his acting chops, and Nadia Jamil is sweet and funny all at the same time. It's also one of those shows exposing Top Pakistani Dramas fans to some of the most spectacular parts ever played by fresh performers on television. Jo Bichar Gaye is the type of drama that makes effective use of its star power and introduces these actors to a new audience.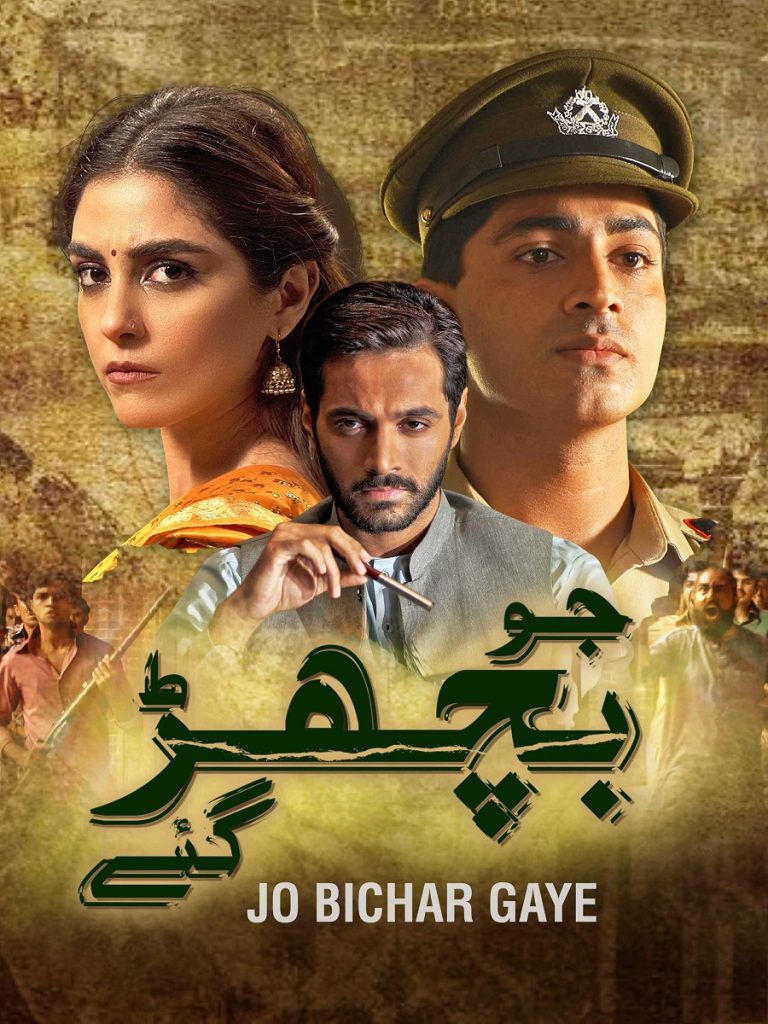 Dobara 
There aren't as many huge names linked to Dobara, but it's still a worthy contender for a spot on the list because of the actors that portray the characters. You can't go wrong with the star-studded lineup! Following her feature film debut in Raqeeb Se, where she played a very different part, Top Pakistani Dramas Hadiqa Kiyani now plays a contemporary and nuanced role. The director had other ideas for her. On the other hand, Bilal Abbas Khan was able to show off his acting chops in an entirely new character. In addition, even Javaid Sheikh, a veteran of the industry, is seen attempting something fresh. It's always a pleasure to watch him on the big screen. As Phupo, Sakina Samo has captivated the audience. In addition, Noman Ijaz has been given a very significant part in the tale. Dobara is a drama that wisely makes the most of its celebrity cast because of the entertaining aspect of each of these characters.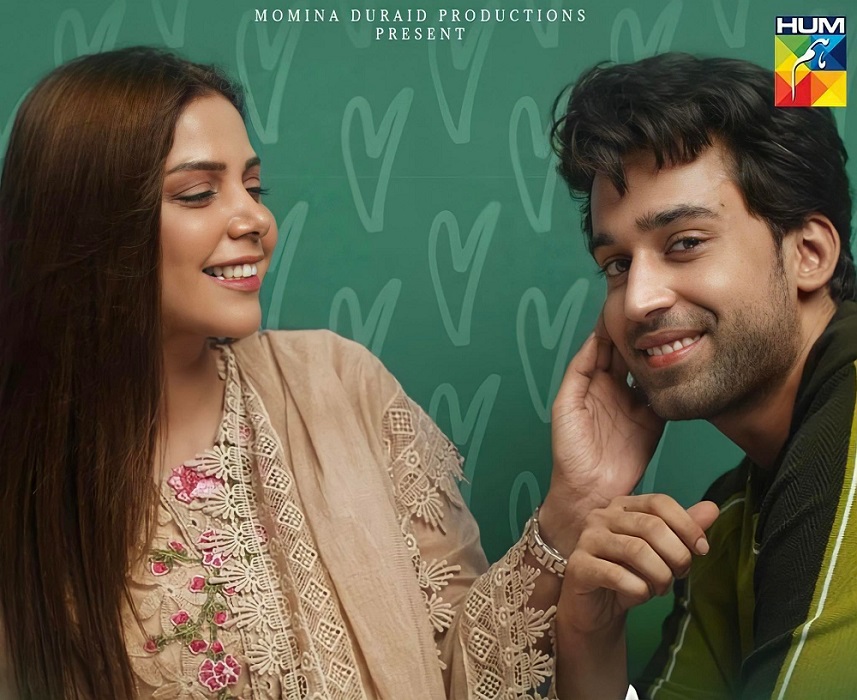 It's always fun to see dramas where the producers and directors have a strong eye for casting the right actors in the right parts. Do you have any suggestions for more dramas to add to the list? Let us know your thoughts.